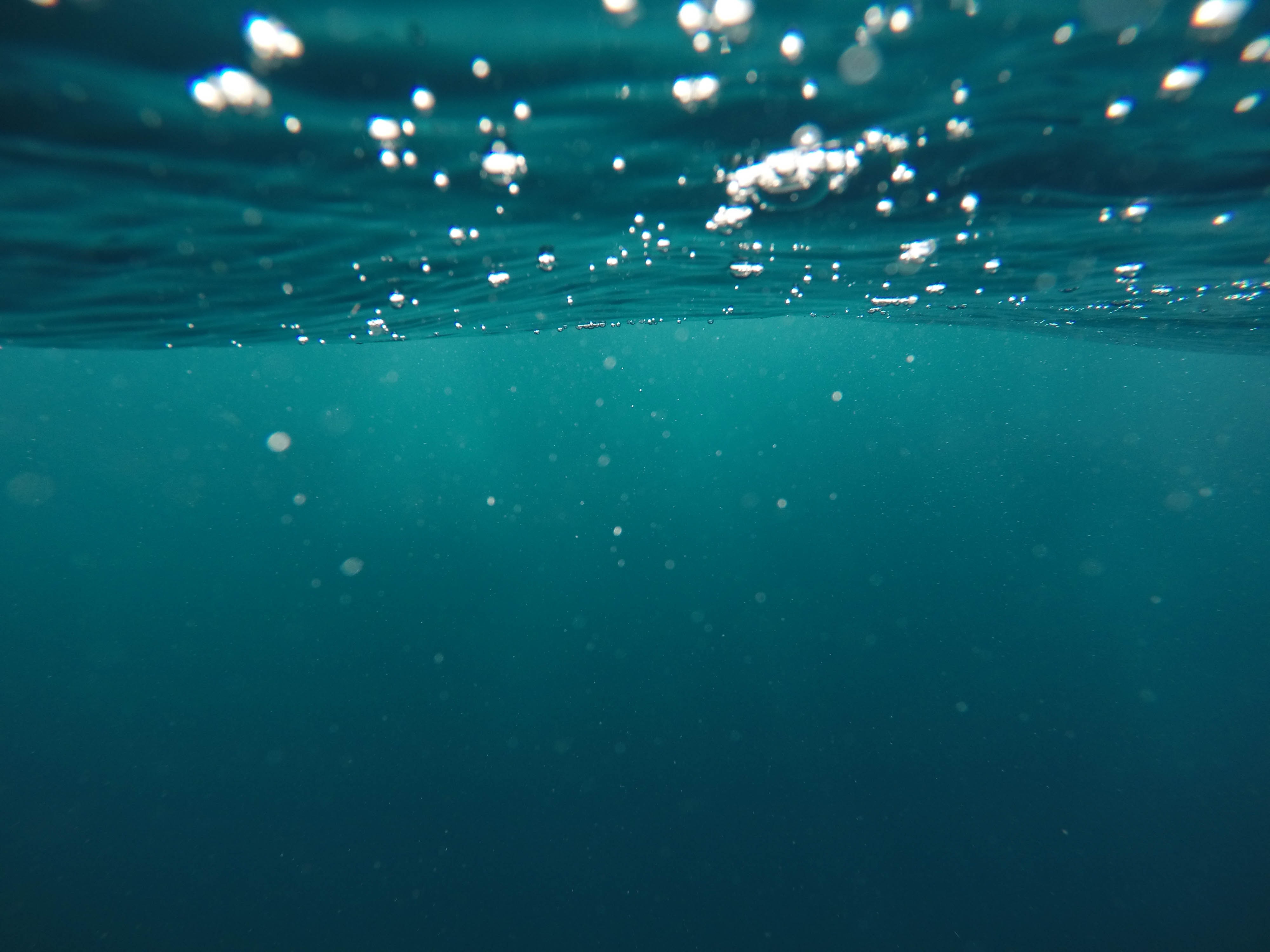 We are looking forward to see you at the…
7th Young Water Professionals Denmark's Annual Conference
This year's conference will take place the 21st and 22nd of October. The conference will take place in Copenahgen. We have a maximum participant number of 50 members. So make sure to register as quickly as possible to secure a spot. Thursday will be hosted by Dansk Industri at their headquarters in the center of Copenhagen, while the second venue is at BIOFOS at Avedøre Holme.
The Covid-19 pandemic has put all networking activities under pressure and we will monitor the situation closely and respond accordingly. We hope you will enjoy the program we have prepared for you! 
The two-day program is filled with events that contain both technical and networking activities. We will focus on technical knowledge as well as soft skills. We will furthermore aim to bring an international and political aspect of the water sector to you. You'll have many of opportunities to get inspiration from other YWPs, but also from our inspirational speakers and guests. There will also be plenty of time to network and meet your fellow young water professionals during the conference, especially during the social dinner on Thursday evening.
You can find more information on how to submit an abstract for the conference here – the deadline is 26th of September.
The final program, book of abstracts and info-package will be sent out before the conference.
Soft Skill Workshop – Networking

Tour – Wastewater Treatment Plant

What better to do right after COVID lockdowns than dust off your networking s

kills? We could not imaginge something else. That is why we invited Cresce (http://www.cresce.dk/)

to help us develop our skills within networking. The workshop will last 90 minutes and help you get the most out of the rest of your conference. We want to make sure that you have the best experience making new connections and gaining a broader overview of the water sector. 

BIOFOS operate the largest municipal wastewater treatment plant in Denmark. On the second day we will be hosted at Avedøre Renseanlæg, where we will get a tour of the facilities. We will divide the session into two tours. One tour will be for non-experts, while the second will be for YWPs with in-depth knowledge of wastewater treatment.

Technical Sessions – Presentations

Workshop – Water Valley Denmark

We have received high quality abstracts and cannot wait for the presenters to showcase their work and knowledge. The technical sessions are in two separate rooms where you get to deep dive into a topic of your selection.
The Danish water sector is grouping up and working to take innovation and new technology to the next level. There are big ambitions on behalf of the Danish water sector, and it requires partnering up to maximize the value of different backgrounds, expertise and perspectives.

At this workshop we will be working on a set of defined challenges from work done in the water cluster. We will gather into the groups relevant to our interests and come up with ideas of solutions that can solve the problems.

There will be challenges within integrated control in urban drainage systems and wastewater systems, effective water supply, and the future of operations and management of water systems.

Registration will close the 8th of October.  The conference fee is 550 DKK for employed and PhD students and covers the cost of conference participation and the social dinner. If you are a student or unemployed you can attend the conference at a reduced fee of 185 DKK. This year YWPDK sponsors the student /unemployed registration fee to enable the price of 185 DKK.
All tickets will be refunded in the case of YWPDK having to cancel the conference.
For those traveling to Copenhagen for the conference, we have made an agreement with Absalon Hotel. The hotel is located at Helgolandsgade 15, 1653 Copenhagen. They have offered us a group rate of 925 kr. per person, for a double single use room incl. breakfast. The promo code is YOUNGER and is valid from the 19th to the 24th of October, for those wishing to spend some more days in Copenhagen. You can book from their home page, and their cancellation policy is 24 hours before arrival.

The conference will be hosted by two hosts. The first day is hosted by Dansk Industri at their main offices on H.C. Andersens Boulevard 18, 1553, Copenhagen. Dansk Industri is located on right across from Rådhuspladsen and is easily accesible with public transport.
The Second venue is at BIOFOS at their wastewater treatment plant in Avedøre Holme. The adress is Kanalholmen 28, 2650 Hvidovre.