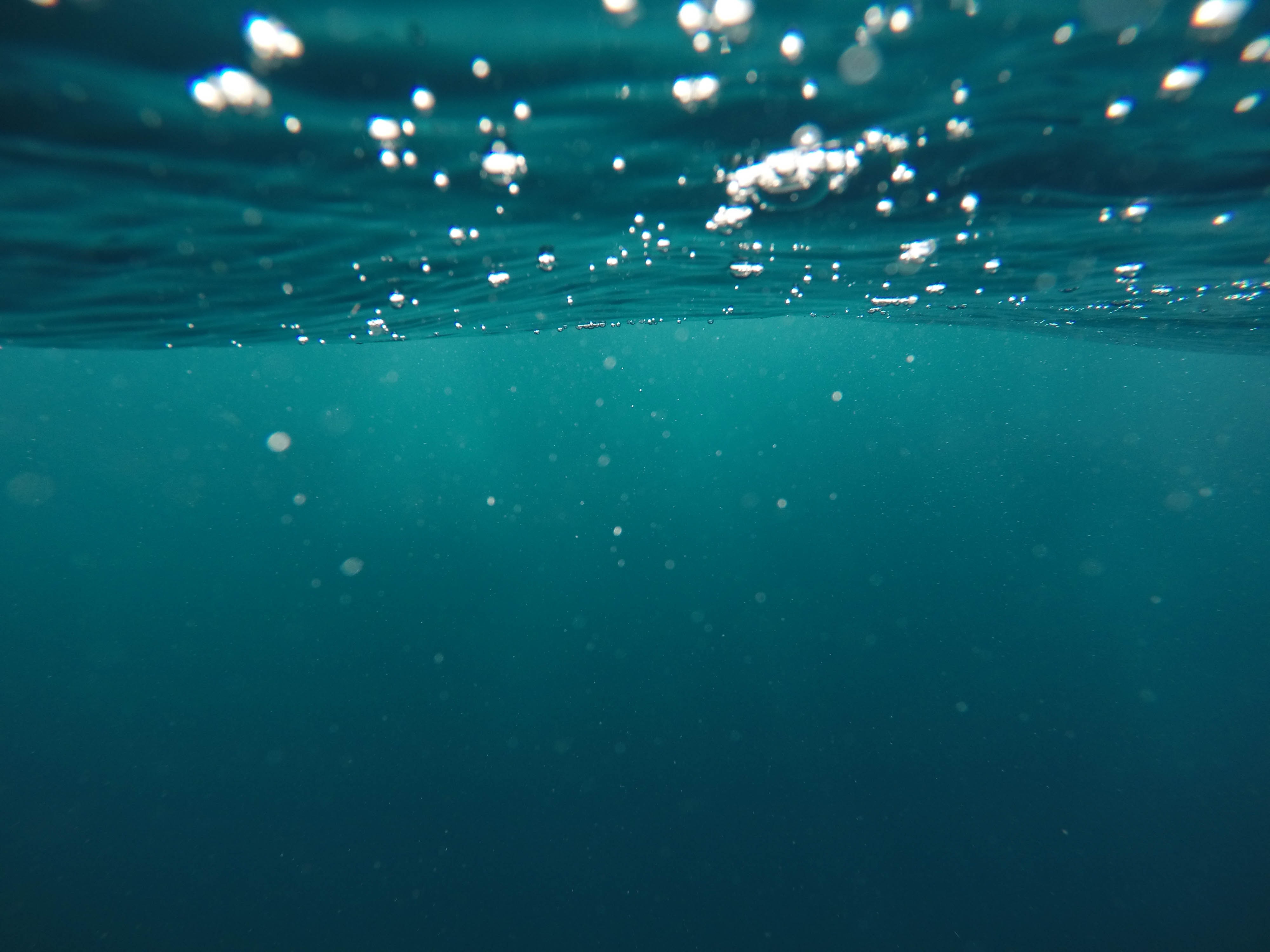 Dansk Vand Konference 2022
This year's Danish Water Conference (Dansk Vand Konference) will take place on November 23-24 in Aarhus.
https://www.danva.dk/arrangementer/konferencer/12705-dansk-vand-konference-2022/
As previous years YWPDK has a limited amount of tickets to the conference for our members.
To be eligible for a free conference ticket you need to:
Be YWPDK member (free membership)
Submit an abstract and present at the conference
Help with practicalities
Assist on YWPDK planned sessions
The ticket grants access to both conference days – The social dinner is not included.
The official conference language is Danish. It is only the YWPDK sessions which are in English.
YWPDK will host the following sessions at the conference:
Introduction to YWPDK
Technical session
Speeddating with seniors
Call for abstracts – Registration closed