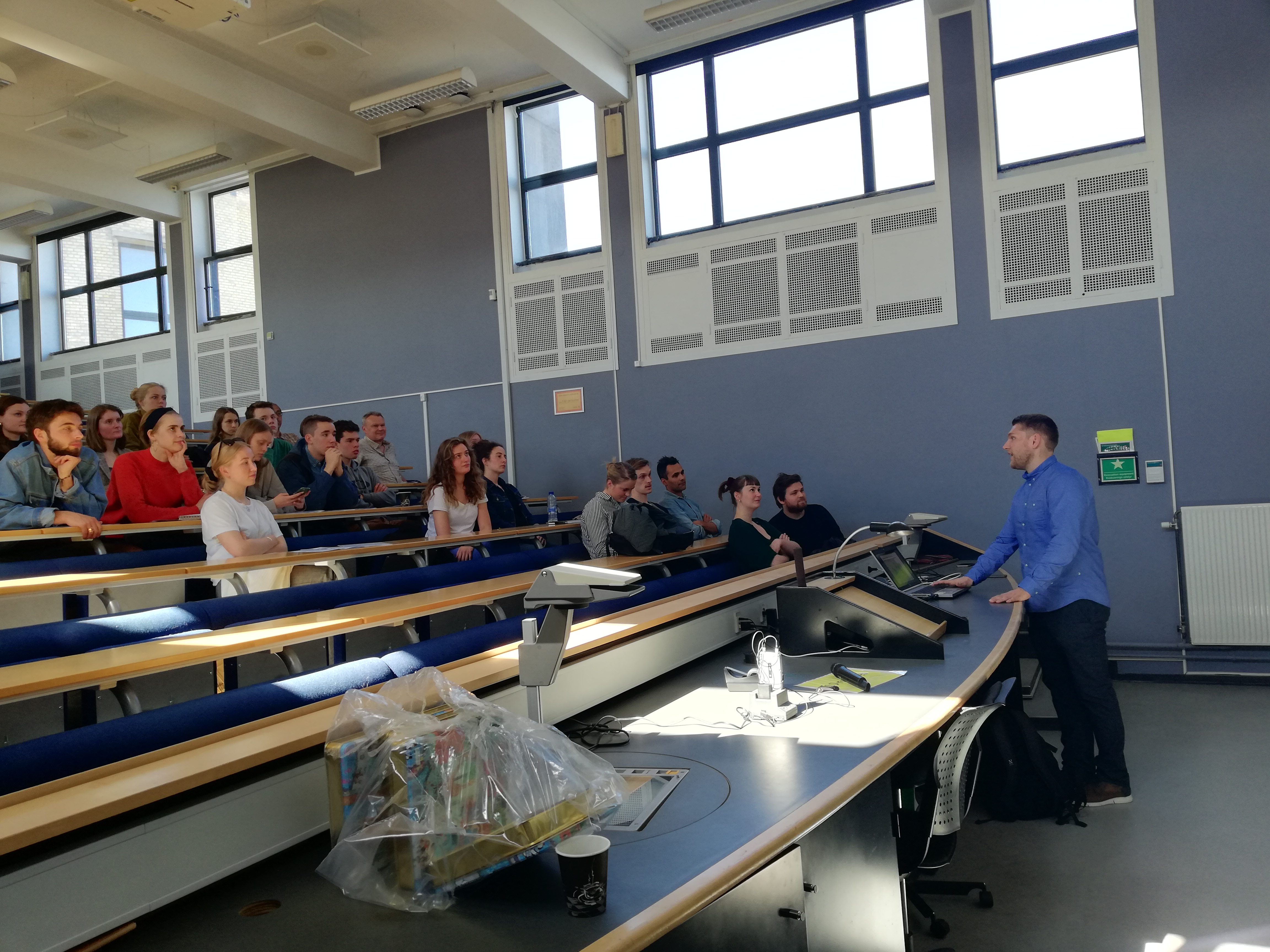 PRESENTING THE WATER SECTOR TO HIGH SCHOOL STUDENTS
The working group on education & career works to connect students, young professionals, and senior professionals. The group has identified a track focusing on the universities in order to brand the water sector as an attractive place to work. The need for skilled professionals working with water is a concern for the water sector as an ageing workforce is heading towards retirement within a field that experience growth and job creation. A first step was taken in that direction on the 4th of May at the institute for geoscience and natural resource management. Two YWPDK members held presentations for highschool students, who are about to decide on their future education. Kirsten Prisum talked about her work as an hydrologist at the consultancy company Orbicon with surface water and nature restoration. Thor Danielsen told the students how it is to work for the utility HOFOR A/S, where he plans urban drainage systems and climate adaptation. The hope is that students were inspired to take an education that can lead them to a job within a water related field.
Learn More & Get in Touch!
The Presenting YWPDK Members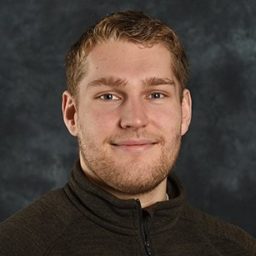 Thor Danielsen
Planner Urban Drainage - HOFOR A/S
Board Member - YWPDK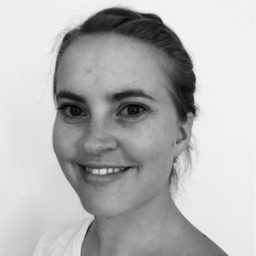 Kirsten Prisum
Hydrologist - Orbicon
Regional Representative - YWPDK