YWPDK Fyraftensøl
13. June 2018 @ 17:30

-

19:30

CEST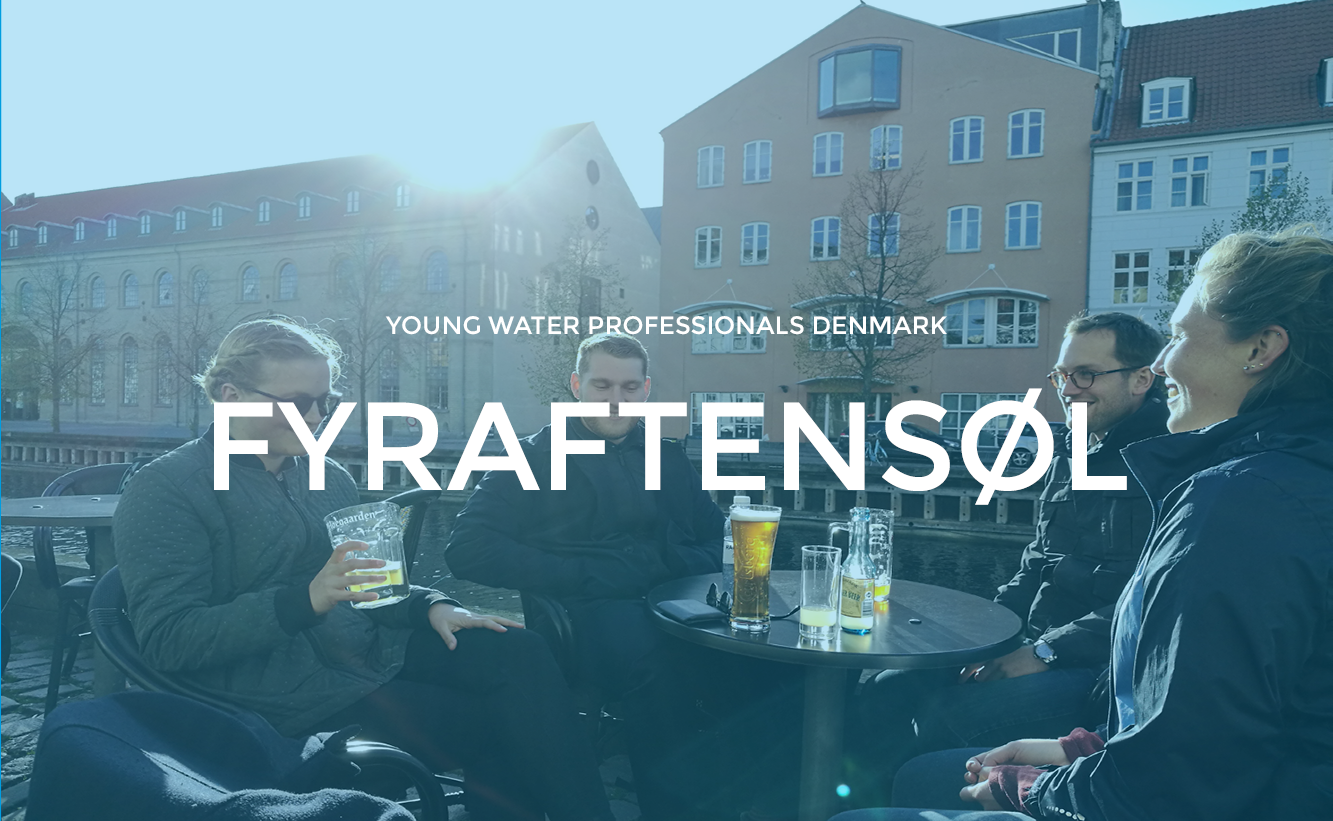 Hi Young Water Professionals,
let us meet for this YWPDK Fyraftensøl outside if the weather allows it. We are looking forward to meet, connect, relax, chat and enjoy the sun together on the green stretch of Sønder Blvd. by Kihoskh that offers a wide variety of cold drinks and more.
In case, the weather is not cooperating with us, we will propose an alternative location.
YWPDK Fyraftensøl
The YWPDK Fyraftensøl is a social event to bring together the network's members and those who are interested in the network's activities. We meet up to connect, chat and stay in touch. The Fyraftensøl is organized by the members, aims to take place once a month at different locations across the city in the respective regions.