The presentations from the conference are now available. Find them below along with a few snapshots.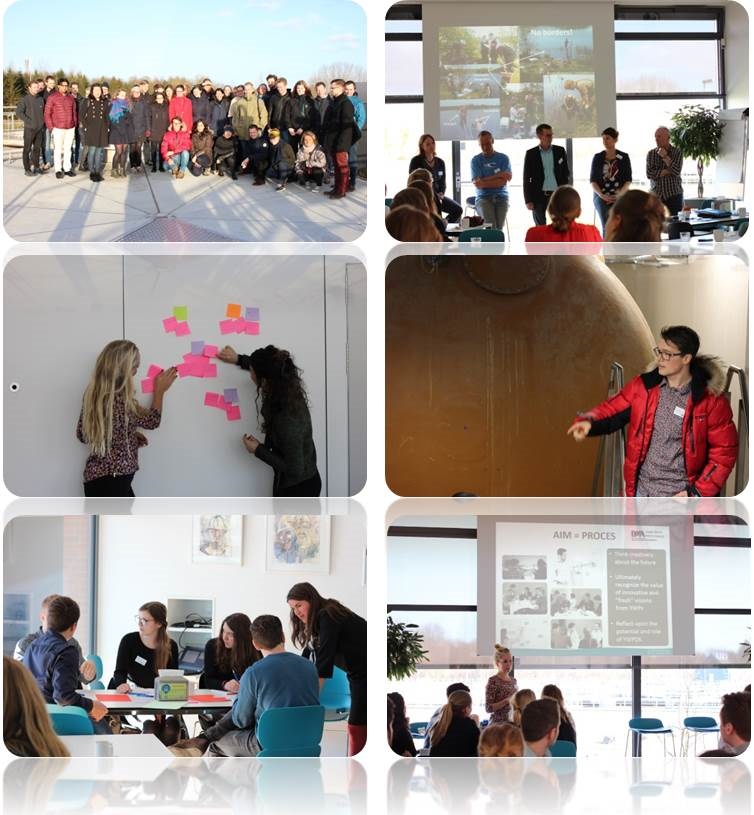 PRESENTATIONS
FUTURE SCENARIOS FOR WATER CHALLENGES
Miriam Feilberg, DHI: Integrated Urban Water Management – Danish and International challenges and solutions
Niels Møller Jensen, Herning Vand: Leading sustainable footsteps
Mette Dam Jensen, Krüger: A Biorefinery Concept
Søren Gabriel, Orbicon: A change in the climate requires a change in our professional paradigm
Peter Knudegaard Engesgaard, KU: Groundwater and surface water – A single resource: Reflections on current challenges and needs for inter-disciplinary approaches for managing our water and environment
URBAN WATER
Jonas Smit Andersen, KU & Ida Marie Knudsen, DTI: SUDSeconomy
Neil Goring, Rambøll: Cities for water – Water for cities
INTERDISCIPLINARY CAPACITY BUILDING
Emilie Koefoed, RealDania: Promoting Collaboration and Pooling Resources
Ditte Rosenquist, State of Green: Climate adaptation projects in Denmark – How holistic and integrated are they?
WATER TECNOLOGY & INNOVATION
Kristian Østertoft, Envidan: Using distributed temperature sensing (DTS) to search for illicit connections – first results and development of an automated procedure to analyze data
Anne Barslund, Grundfos: New innovative MBR technology for small decentralized wastewater treatment plants
WATER & CLIMATE CHANGE
Christian Matias Rundbland, NIRAS: Infiltration potential in the eastern part of Hillerød – Methods in climate change adaptation using SuDS
Rasmus Andersen, Active City Transformation: Value-added design: Managing water, climate change, and public health through active design
WATER & ENVIRONMENT
Jörg Schullehner, GEUS: Nitrate in drinking water: outdated issue or unresolved problem?
Martin Jørgen Andersen, NordVand: Stormwater discharge to Øresund
TECHNICAL TOUR
Niels Malmmose Askjær, VCS: DEMON sidestream treatment and pumping station
WORKSHOP
Rikke Grendal, Project Manager Deltakvarteret, Vinge: Vinge