In 2020 The IWA World Water Congress & Exhibition is coming to Copenhagen, Denmark. Within YWPDK we have formed a group to help support the Host Country Committee in planning activities and content related to the coming conference on especially  six topics:
1. Related activities
2. Sponsors and sponsor branding
3. Branding and outreach
4. Urban water charter
5. Water, energy, food
6. YWP and recruitment
The YWPDK IWA 2020 group last met on the 4th of May at Rambøll HQ in Ørestad, Copenhagen. To know more, please fill out the contact form below or read more on the IWA 2020 Copenhagen website.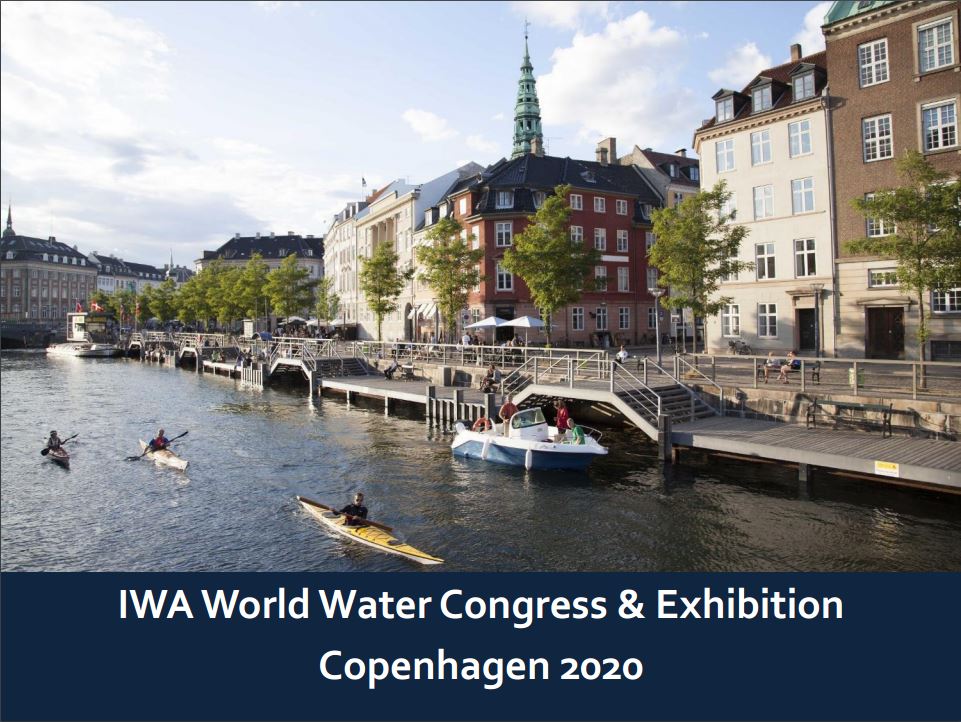 If you have any questions about the YWP IWA 2020 Group or wish to become part of the work, then please contact Karolina Furgal via this contact form: