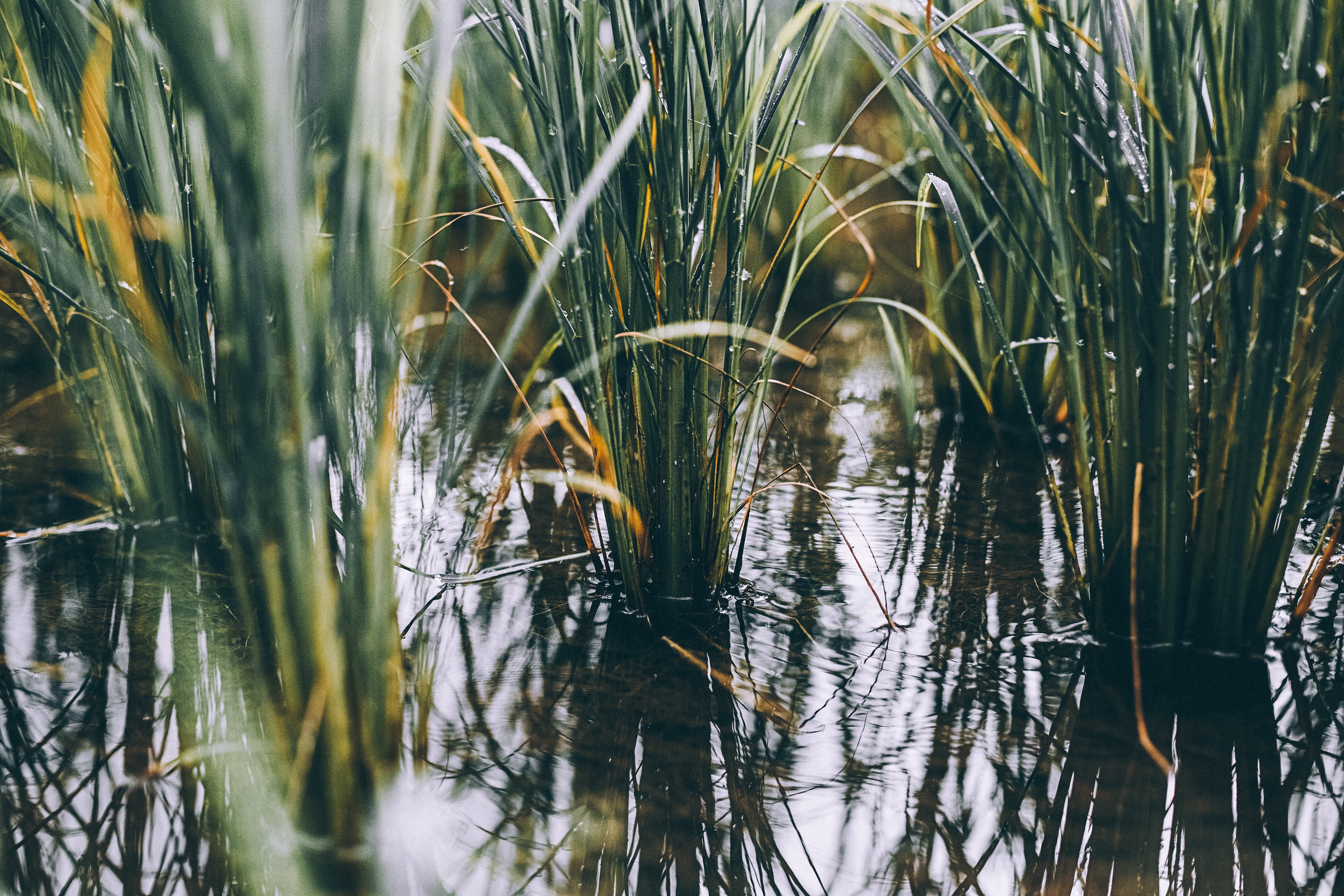 Natur and Miljø 2018 has offered YWPDK members to join for a reduced fee. The conference takes place on the 6th and 7th of june so beware of the short notice.
Learn more about the conference here: Natur & Miljø 2018
The price will be at a 66% discount meaning that YWPDK members will pay 825 DKK for one day and 562,50 DKK for the second. The normal price for participants is 4.737,50 DKK.
To register make sure to register under the student category and write YWPDK member in the comment section.