WORKING GROUPS
The YWPDK working groups explore, learn, conceptualize, plan and implement
IWA 2020
In 2020, the IWA World Water Congress & Exhibition is coming to Copenhagen, Denmark. We have formed a working group to support the Host Country Committee in conceptualizing and planning activities related to the coming conference. The working group moreover connects and aligns strategic cornerstones of IWA 2020 with the YWPDK activities. Learn more.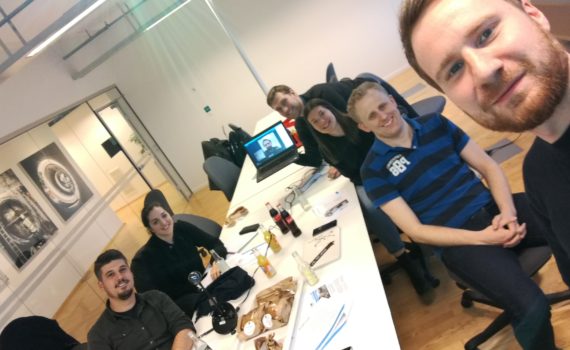 Workforce of Tomorrow
How can we identify the skills needed for tomorrow? How do the future job requirements compare with current workforce skills? How do we engage young professionals to pursue careers in the water sector? We engage with these questions and many more concerning the 'workforce of tomorrow' through events, thematic contributions and strategic collaborations. Learn more.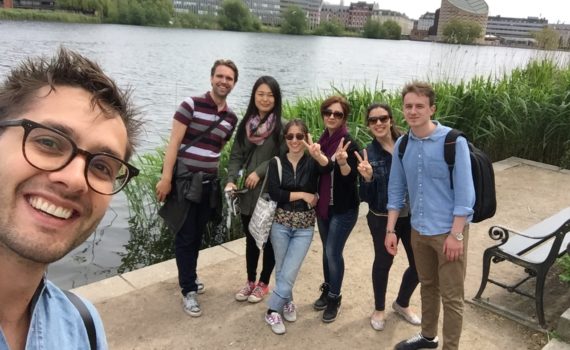 Urban Lab
Together we can achieve what is unattainable by acting alone. The YWPDK 'Urban Lab' brings talented and diverse young water professionals from Denmark and abroad together to develop innovative solutions to pressing challenges in the water sector. The Working Group conceptualizes, plans and oragnizes the Urban Lab as collaborative effort between the YWPDK, our network and partners.
Learn more.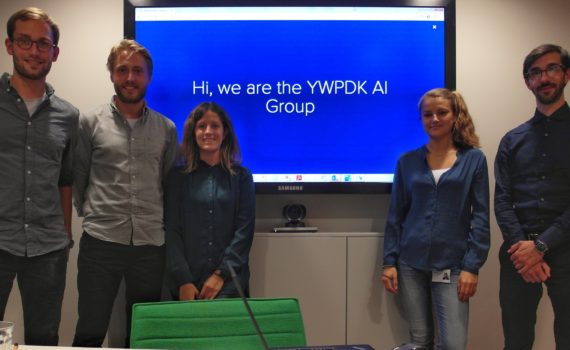 Artificial Intelligence
Artificial Intelligence (AI) will affect many industries in the future, including the water sector. To equip ourselves with the skills to understand and manage the changes that digitalization will bring, the YWPDK launched AI Group. The group gathers interest people to explore, to learn of, and to shape opportunities of AI in the water sector. The group reaches out to stakeholders in- and outside the water sector and constitutes a platform of exchange in the field. Learn more.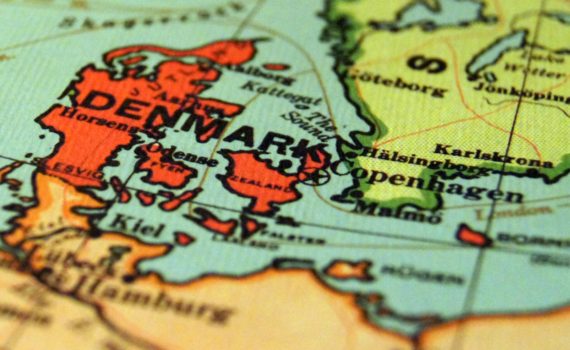 Outreach
The outreach program connects key contacts in the Baltic sea coastal's water sector with a focus on young water professionals. It fosters exchange among neighboring YWP-networks , supports joint efforts in establishing and maintaining local networks and to initiate long lasting partnerships between the national chapters. The aim is to continue to increase the number of international collaborations. Learn more.