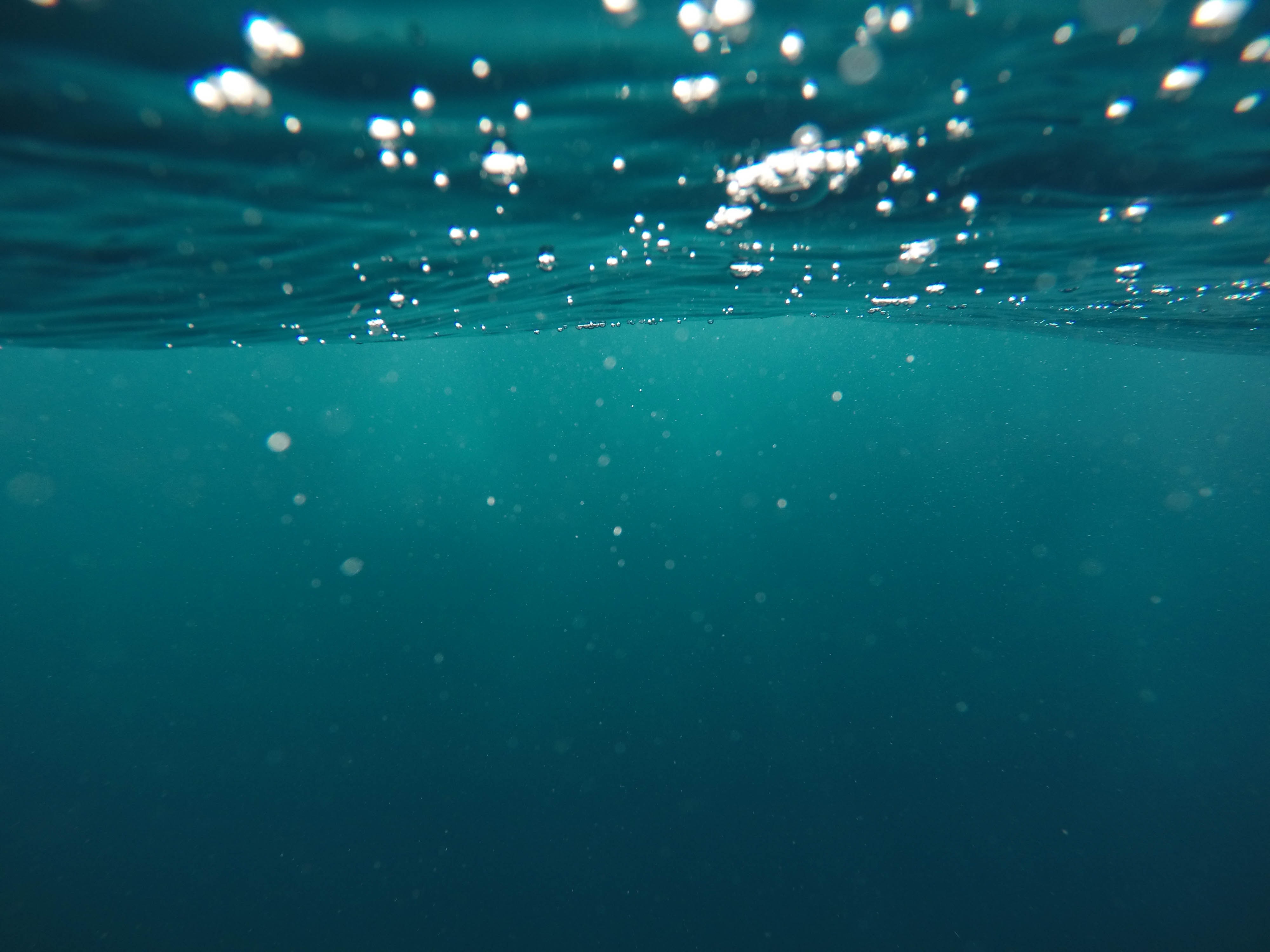 YWPDK is a non-profit organisation founded in 2014 through the International Water Association. Since its origin, YWPDK has depended on the annual support of several Danish companies.
A Growth Partnership is for companies that want to establish close ties with YWPDK and ensure the long-term stability of the network. The cooperation with our Growth Partners is a robust and long-term relationship based on a variety of opportunities for engagement with our network and activities at regional (Aalborg, Aarhus, Odense and Copenhagen), national and international level.
A Network Partnership is made for partners that would like to show support by sponsoring general activities organised by the YWPDK. A Network Partnership also includes companies that provide in-kind support such as hosting or co-organizing the national conference.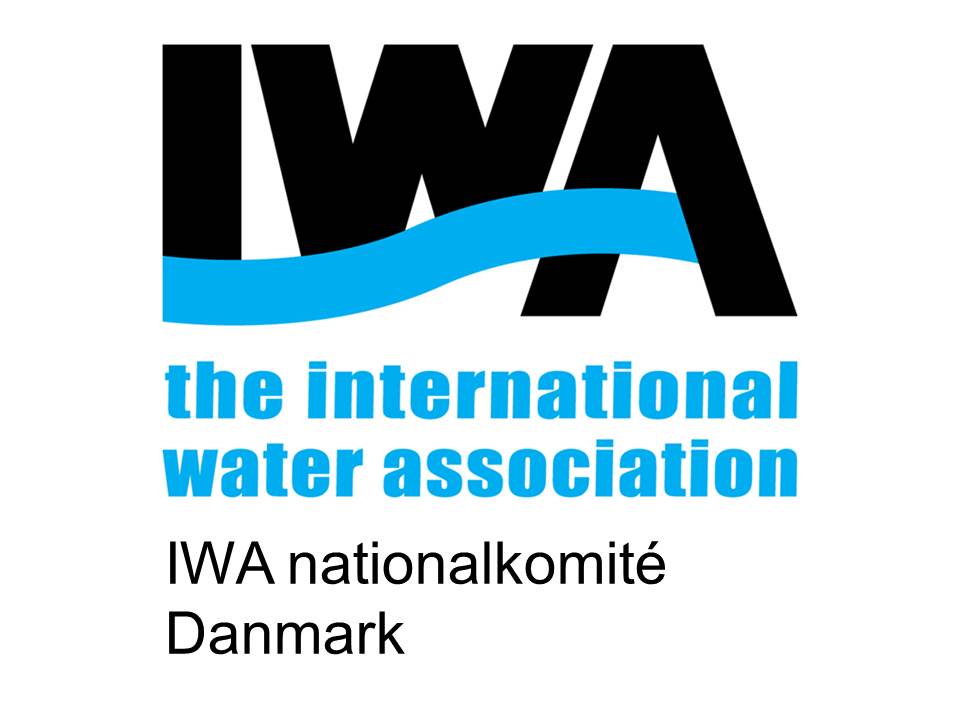 Partnership Program
The purpose of YWPDK is to help make the sector attractive to young professionals, help young water professionals build a professional network, and share the newest knowledge across disciplines and stakeholders in the water sector. Today we are 250 members representing over 80 different Danish companies in the water sector, connecting students and young professionals in an international and multidisciplinary environment. Support the Danish water sector and increase the visibility of your brand within the young community by becoming a partner of the most active young water community in Denmark.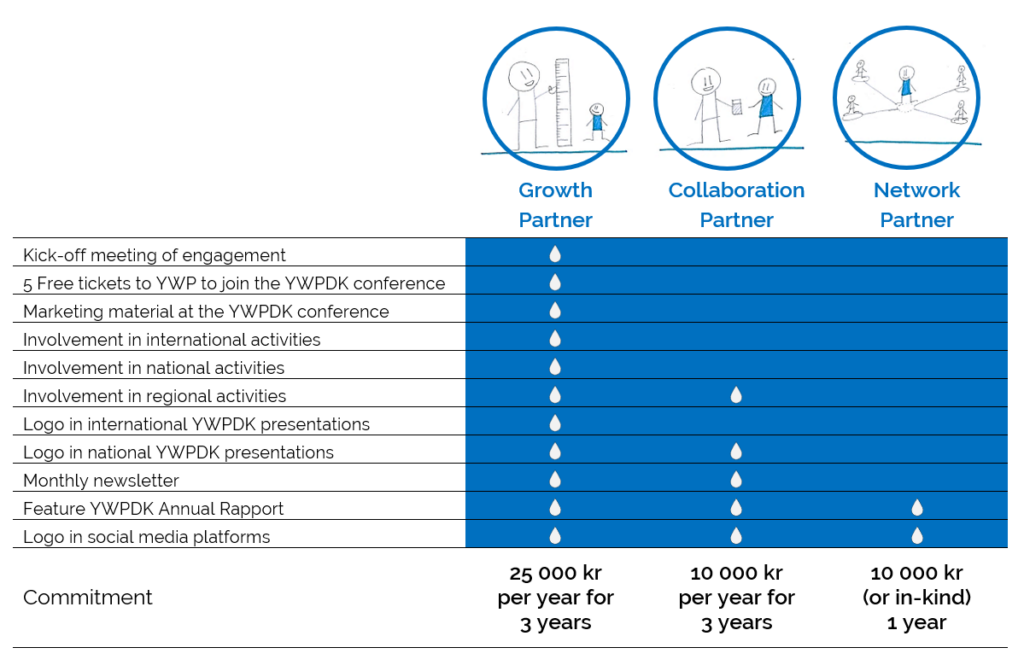 Interested in becoming a partner? Write us!
We are always looking for new partners to help us develop the YWPDK network and member activities. For more information please read the YWPDK partnership programme below or contact our treasurer (treasurer@ywp.dk).