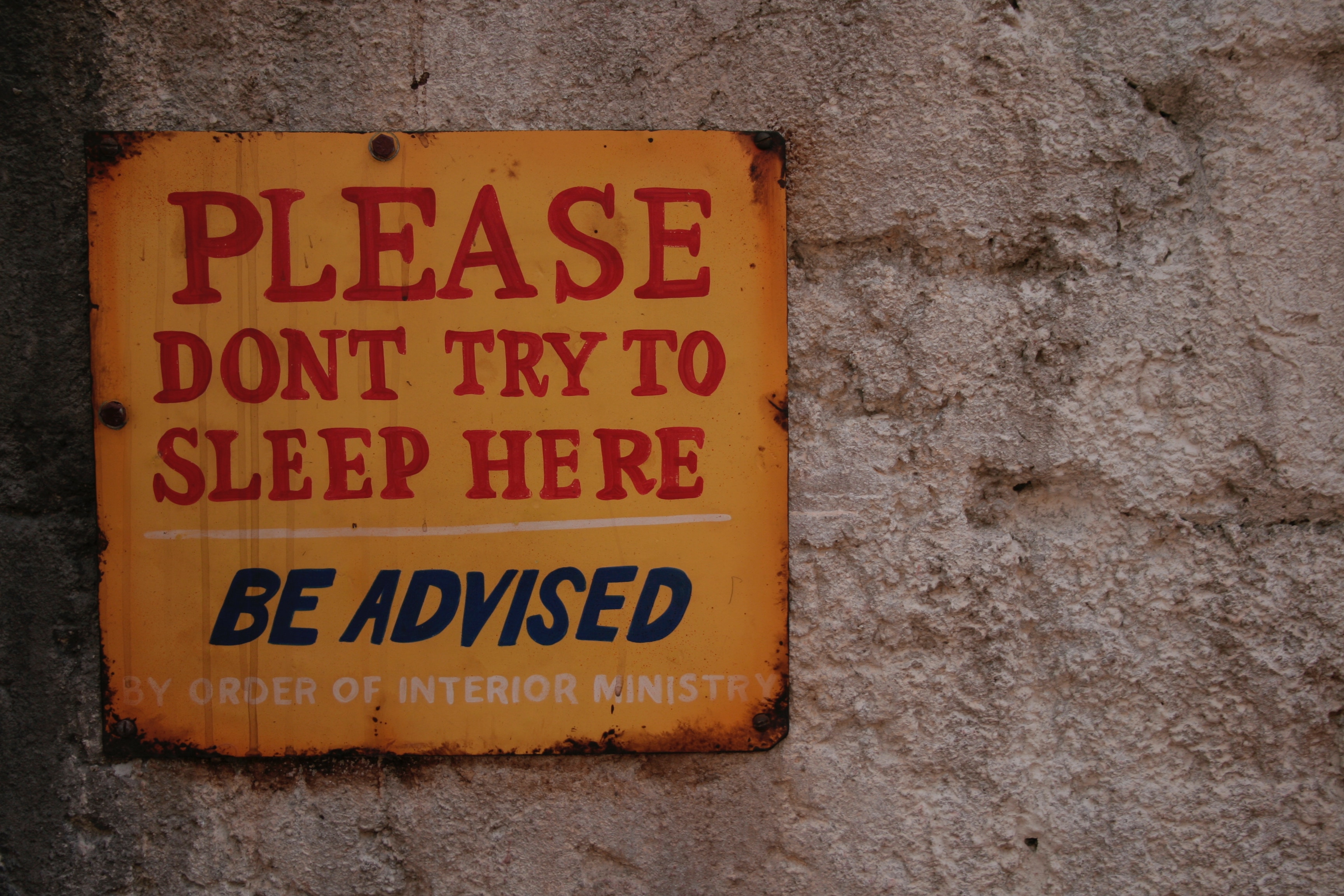 WELCOME TO THE COPENHAGEN REGIONAL GROUP!
Copenhagen
The Capital Region of Denmark - Copenhagen regional group is a mixed and international team of young professionals, students and researchers with a variety of experience within the water field. Most of our regional members live in or adjacent to Copenhagen, but young water professionals in any other part of Eastern Denmark are welcome to participate and contribute to our regional work.
The group meets regularly at Studenterhuset (Købmagergade 52, 1150 København) in central Copenhagen for work, activity planning and "hygge". We work jointly and systematically in order to define, plan and execute regional activities related to water management. If you are interested to get to know the group, the way we work and in which way you can influence the agenda, you are more than welcome to visit one of our regional meetings. The regional group gives a free beer or a piece of cake with coffee.
When the weather allows, the regional group also meet at the Kajak Bar (Børskaj 12, 1221 København K), were we enjoy the sun and a cold drink together with new and established members. Even though you are not actively involved in regional planning, you are more than welcome to come by and let us know who you are and enjoy the time.
The active members of the regional group consist of:
Per Nobel (Regional Representative. Per is an Environmental Engineer from Sweden. Per started his career within industrial wastewater treatment at Novozymes but since lately he works at EnviDan as a wastewater consultant.)
Ida Linde Hansen (Ida is working with climate adaptation and strategic urban planning as a consultant in Ramboll.)
Julie Simone Nielsen (Julie is working as a process engineer in Krüger, focussing on biological and chemical wastewater treatment.)
Henriette Binderup (Henriette works at Cembrane. She is passionate about the company's new and disruptive technology ceramic Silicon Carbide membranes for MF/UF and MBR applications.)
Nadia Lund (Nadia Lund is working in EnviDan and currently she's doing an industrial postdoc on control of urban drainage systems in collaboration with DTU.)
Feel free to contact the regional group for any questions, membership, ideas etc. copenhagen@ywp.dk