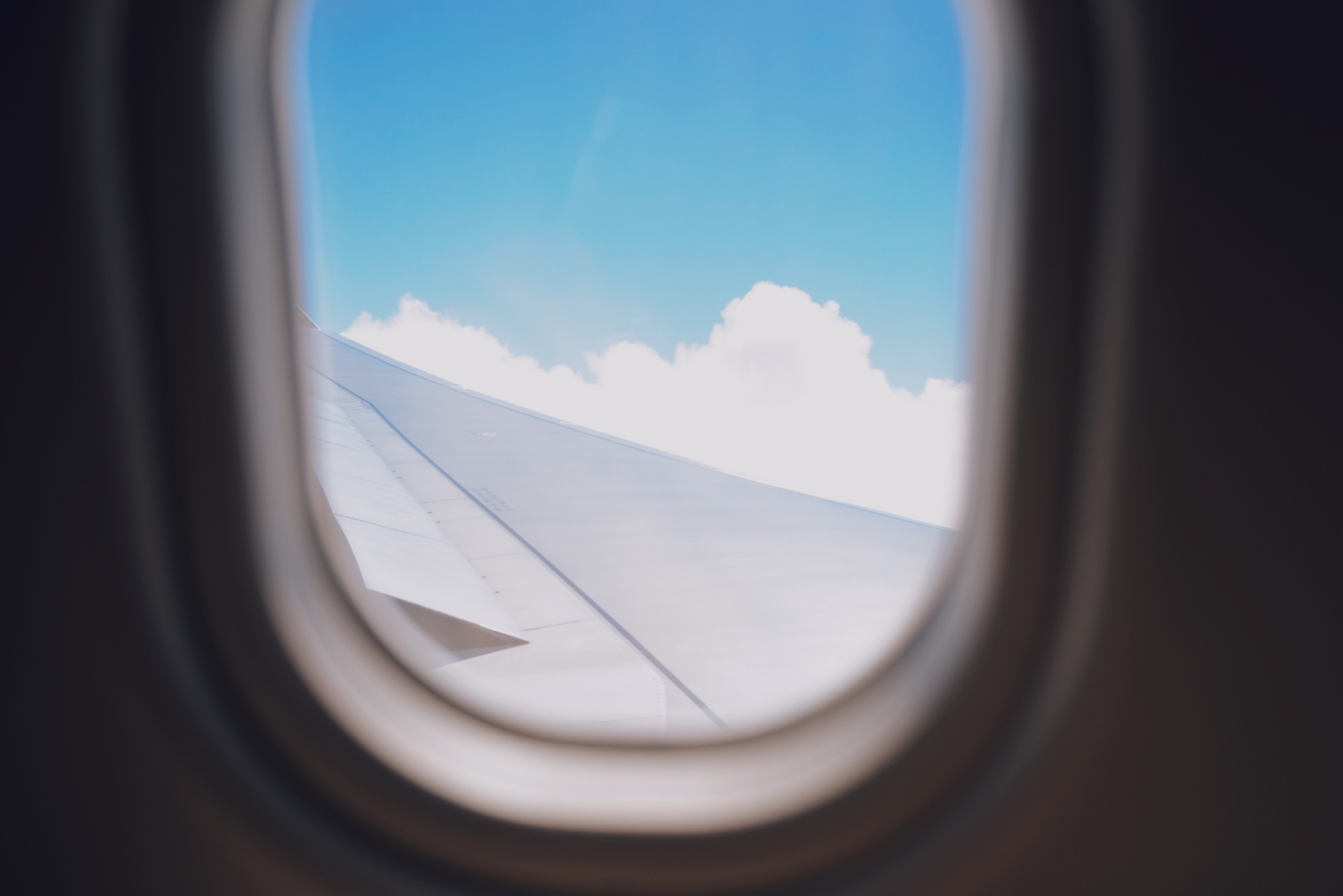 Apply For The Travel Grant
The governing member of IWA in Denmark is offering the opportunity of young water professionals in Denmark to help fund their international conference. The purpose of the grant is to give young professionals in the water sector a chance to travel outside of Denmark to participate in conferences and bring new knowledge back to Denmark to the benefit of the entire water sector.
The grant is especially oriented towards giving young water professionals to participate in IWA YWP related conferences. The age limit of application is 35 years. The yearly overall budget of the grant is 50000 DKK with the limit of 7000 DKK per applicant. It should however be noted that the budget for 2019 is 80000 DKK.
Applications
All applications should be sent to department manager Helle Katrine Andersen, DANVA, by email at hka@danva.dk. The applications are treated on a continuous basis with a basis of two times a year to ensure a just distribution. The application should entail a budget for the traveling expenses including conference fees.
The grant favors applicants that meet one or more of the criteria listed below.
Has a poster or presentation accepted at the conference.
If the applicant is a member of the YWP Denmark network.
The applicant is employed by a member of the danish IWA governing member.
Read more about the grant HERE!
YWPDK membership is
- open and free of charge,
- for graduates, young professionals in the water sector,
- and for those who are interested in field of water,
- with different backgrounds (academic, professional, cultural, etc.)
- in Denmark,
- who are under 35 or less than 5 years of experience,
- and is eager to actively contribute to the network.