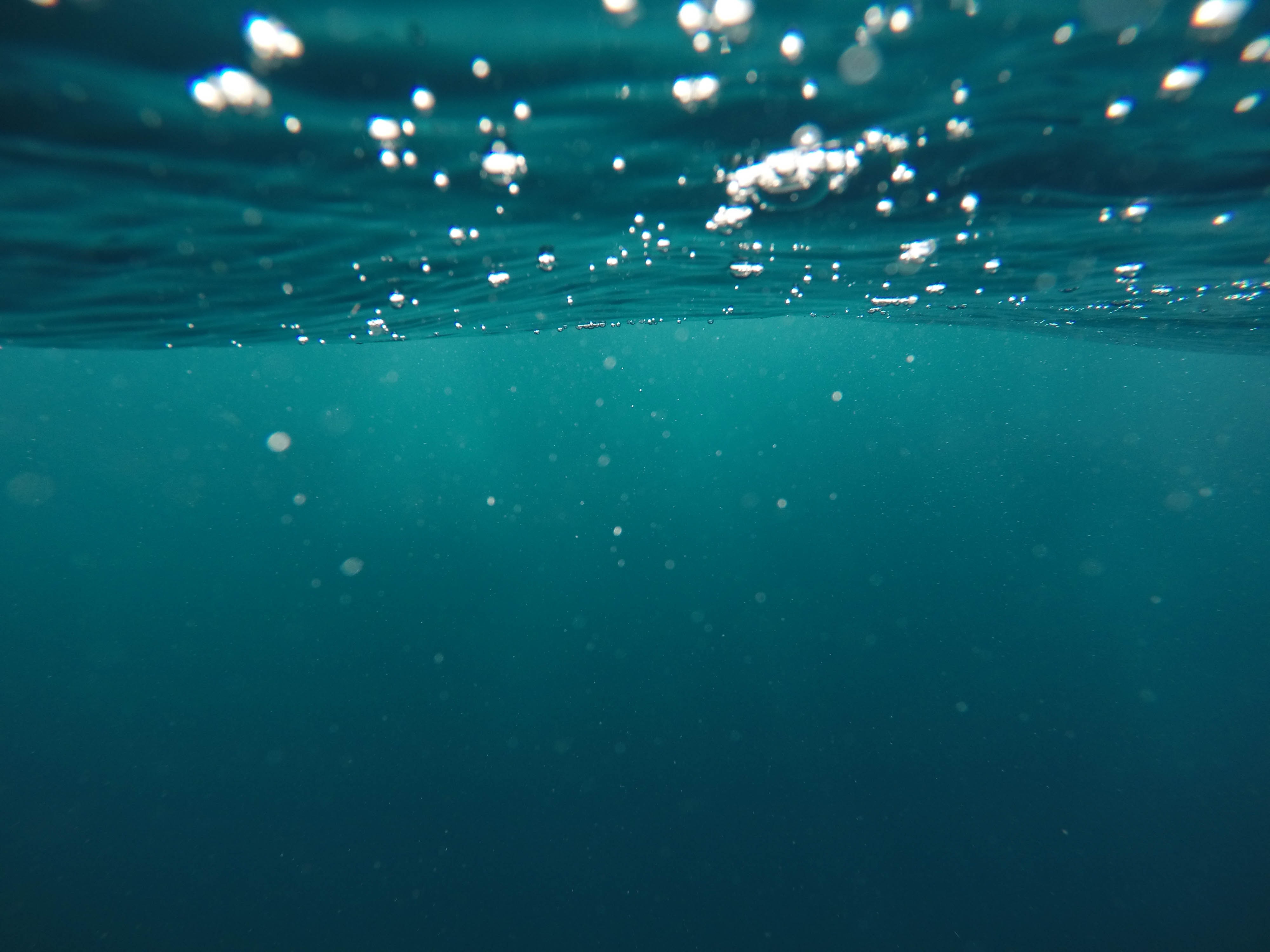 An ice-breaking event and a concrete way to involve Future Water Leaders in the Water & Sustainability sector while coming up with out-of-the-box ideas!
Join us 15-27th of August 2021
The Wetskills Water Challenge is a two-weeks pressure-cooker programme for students and young professionals with a passion for water from all over the world. YWPDK are co-organizing this event so come and join us for this first-ever Water Challenge in Denmark, late August 2021 and work in transdisciplinary and transcultural teams with water-related topics.
The main challenge: develop as a team your own innovative and out-of-the-box solution for water challenges in a changing world. The study cases are provided and formed by study case owners, companies and organisations with a dedicated challenge in a local situation.
Who can apply?
Any Young Water Professionals (up to 5 years of working experience) and last year Bachelor, Master or PhD student and recent graduates from European and internationals universities or organizations with passion for water and intercultural teamwork.
How can I apply?
Prepare a motivation letter and resume, go to www.wetskills.com, fill out the online application form and submit it.
Selection criteria
The Wetskills organization will make a final selection among applications received, based on the quality of motivation & resume.
What are the costs?
The participation fee for international participants is € 375,- (excl. VAT). This participation fee includes accommodation, teambuilding activities, some lunches & dinners, field trips, workshop, supervision, trainings and working venues. Participants are responsible for their own travel expenses (plane tickets, local travel, etcetera), meals during working days and other personal costs. For local applicants with accommodation in Copenhagen, the participation fee is € 50,- (excl. VAT) for students and € 125,- for Young Professionals, who are working. During past editions participants often successfully arranged financial compensation for their Wetskills participation from their university or employer. We therefore strongly encourage applicants to inquire about funding opportunities to compensate the costs (university mobility funds, travel allowance etc.).
Who is Wetskills?
Wetskills International has since 2010 organized this kind of networking and knowledge exchange event that has attracted over 800 participants to 44 events in 23 different countries worldwide. The first Danish Wetskills Water Challenge has supposed to be held in October 2020 but is due to COVID-19 postponed and will be held in Copenhagen in August 2021. Another event is planned for the Ocean Race stop-over in Aarhus (Spring 2022).