The YWPDK General Assembly (GA) 2016 will be held Friday the 27th of May following the DANVA yearly meeting in Frederiksberg. Come join us at the GA and participate for free in the Friday program of the DANVA yearly meeting. Read more here! You can download the official call for General Assembly here: Call for GA 2016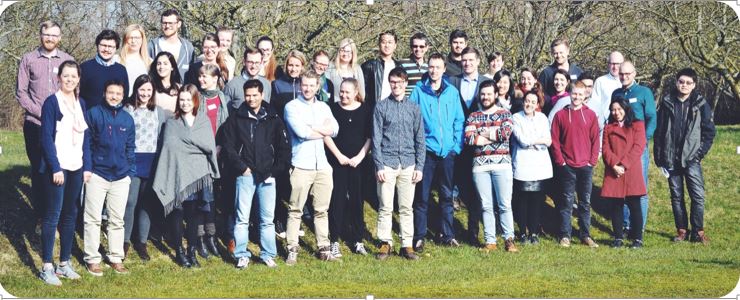 The overall purpose of the GA is for the YWPDK members to elect their new Country Chapter Steering Committee (CCSC), to approve the audited accounts from the previous year and to adopt the budget for the coming year. This year we have four seats on the CCSC open for election, including an alternate position. All YWPDK members are invited to apply! As a CCSC member you will be in charge of maintaining and further developing the network. Learn more about being a CCSC member in Appx IV below, or ask us!
YWPDK also needs Regional Representatives (RR) to help promote the network and organize local events in Copenhagen, Odense, Aarhus and Aalborg. Read more in Appx V below. If you are interested in a CCSC seat or a RRs position, send a short motivation to info@ywp.dk by May 19th.
The new CCSC and the RRs will have a team building thursday evening and all friday 09. – 10.06.2016.
All members are invited to join the newly elected CCSC for dinner after the GA.
AGENDA FOR THE DAY:
09.00          DANVA yearly meeting
13.00          Lunch
14.00          IWA 2020
15.00          YWPDK General Assembly
16.00          Networking with beer and snacks
18.00          Dinner with the newly elected CCSC
AGENDA FOR THE GENERAL ASSEMBLY: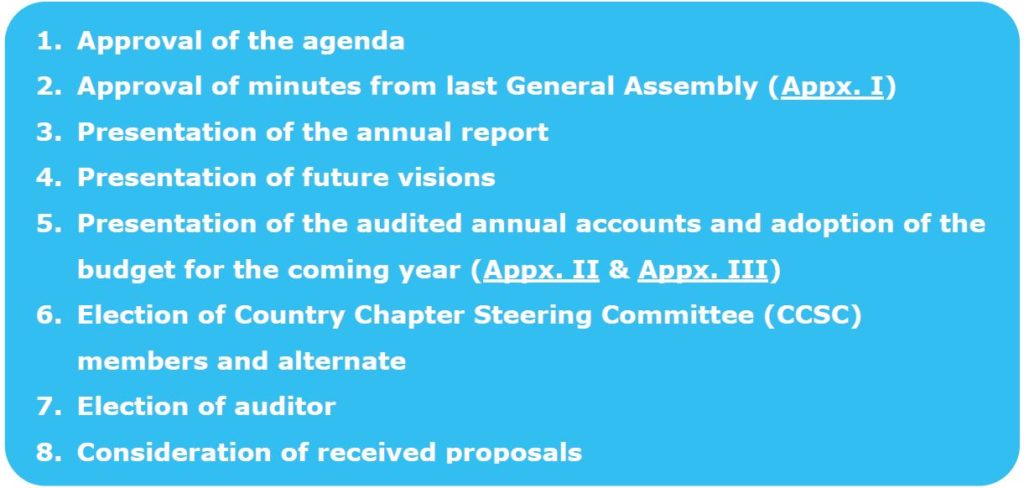 All proposals to be considered at the GA are to be submitted to the current CCSC before May 19st at info@ywp.dk. You are always welcome to contact us, if you have any questions at all!
VENUE:
The GA takes place in Frederiksberg at:
Radisson Blu Falconer Hotel & Conference Center
Falkoner Allé 9
2000 Frederiksberg
REGISTRATION:
[yks-mailchimp-list id="3f88d49c4f" submit_text="Submit"]
 WE LOOK FORWARD TO SEEING YOU IN FREDERIKSBERG!