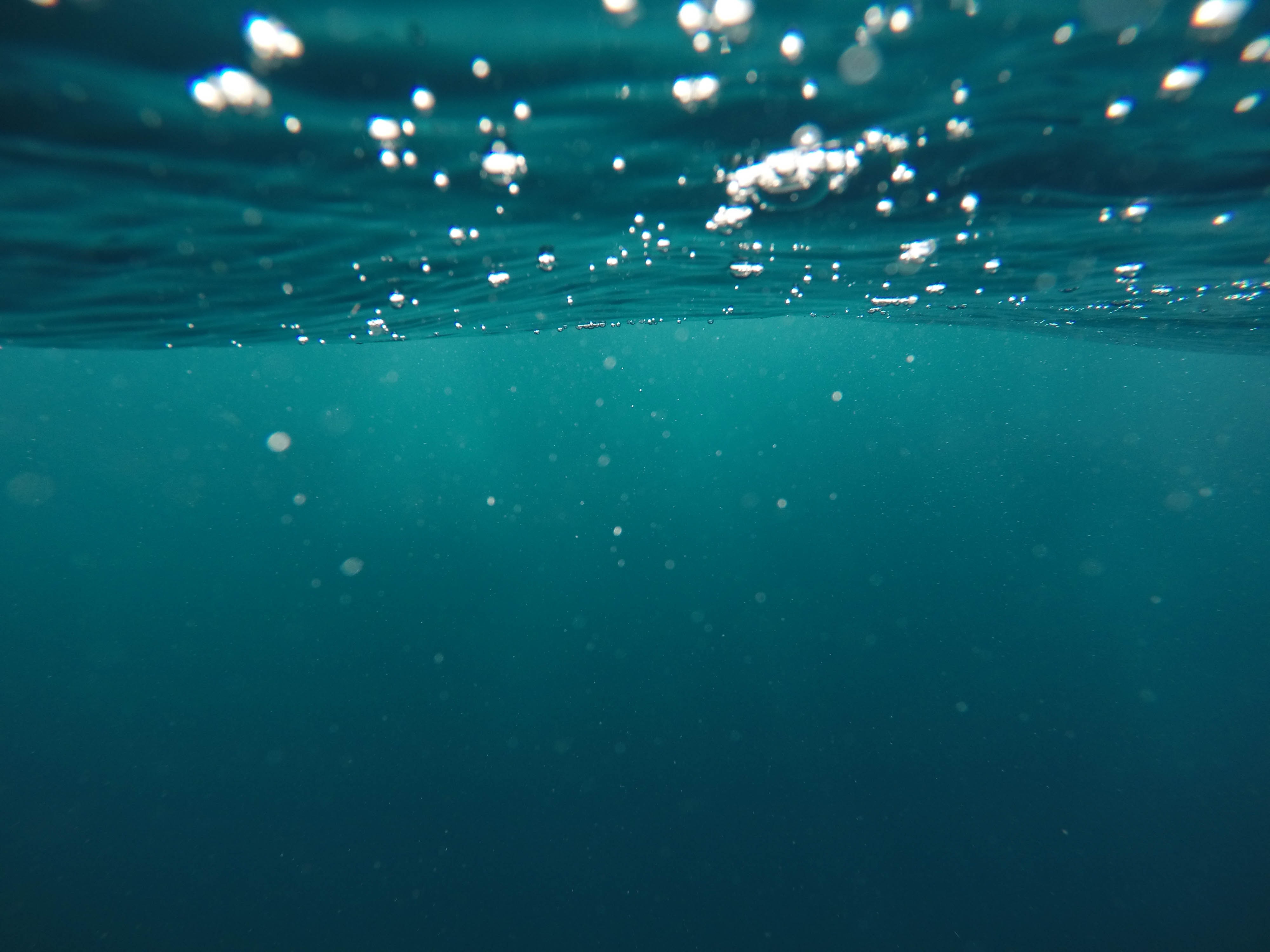 Per Nobel
INTERVIEW - New Regional Representative in Copenhagen
After many years of active engagement in YWPDK, Jan-Michael has passed the role of Regional Representative in Copenhagen to Per Nobel. Per stepped up for the position in a critical time during COVID-19, where the planning of events and social gatherings is challenged by changing restrictions from day to day. In this fourth edition of the interviews series we will focus on Per Nobel and his journey with YWPDK. Per Nobel joined the network in 2019, but since his first appearance at an YWPDK workshop during Watermatex 2019 , he has been inspired by meeting other young professionals
Thank you, Per, for taking on the position of Regional Representative, Copenhagen
Emil Aagaard Thomsen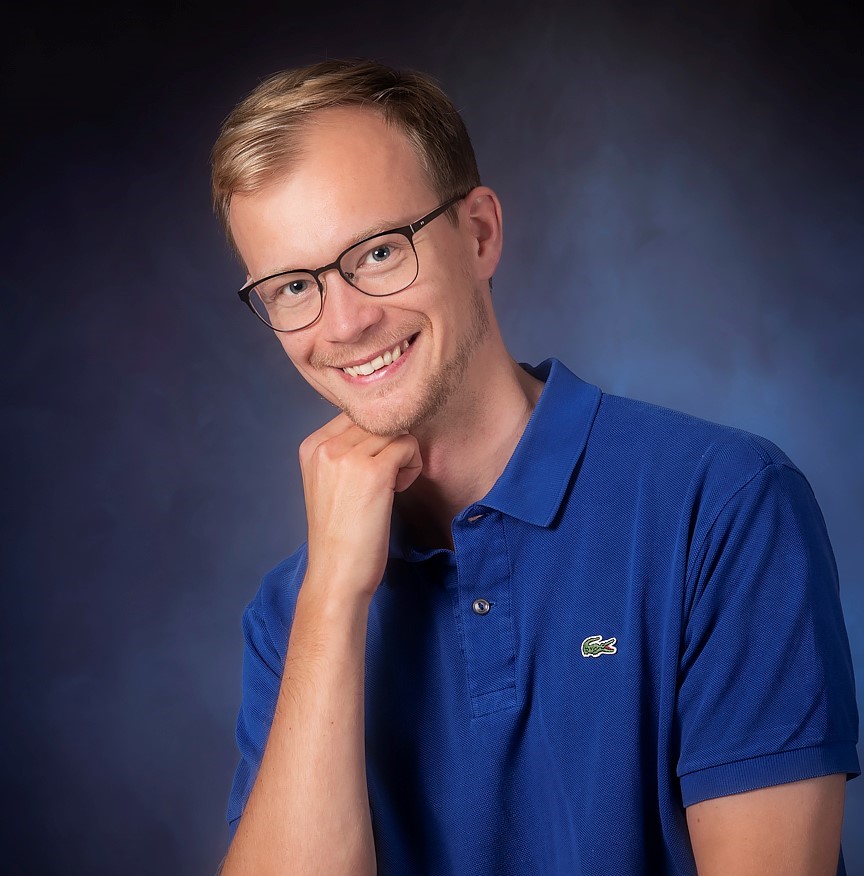 Why did you join the YWPDK network in the first place, and what led you to run for a position as regional representative in Copenhagen?
I was inspired to join the YWPDK after the Copenhagen IWA Watermatex 2019 Conference on modelling. Researchers and professionals from all over the world were gathered. We had a few very inspiring lectures in parallel to the main conference, followed by interesting excursions and social activities. Meeting with enthusiastic water professionals at a similar age but of different nationalities was a great opportunity that I'd been missing!
After about a year's experience with event organization, I wanted to help to drive our organization forward on a regional level and to inspire other young professionals on a similar path.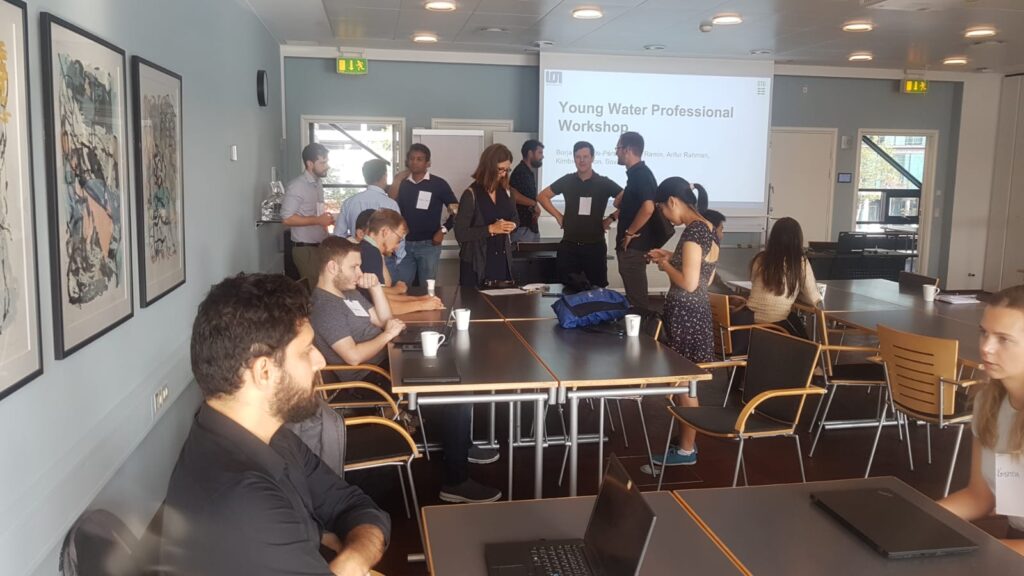 Where do you see the role and the position of the YWPDK network in the Danish water sector and for the young water professionals in Denmark?
For me, the YWPDK is a pool of young and enthusiastic water professionals, through which we can interact jointly with different actors in the sector. Through our network, we are more visible, as individuals and as a team. I see the network as a catalyst for connectivity and knowledge sharing within the sector, a network that contributes to the development of water management and technology in Denmark.
How do you envision the future activities and progression of the role of YWPK?
I hope to see more regional activities, at a "grassroot" level, helped by the strength of the board and national organization, with its close ties to IWA. In the future YWPDK, each single member contributes to water works, no matter how small or large the impact. The network will be the number one entry point for any water professional who'd like to explore his or her professional opportunities.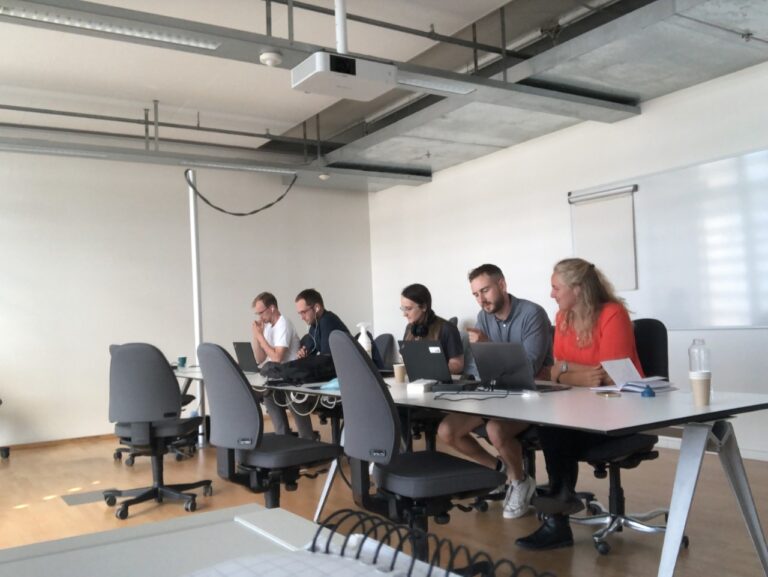 What did you gain personally from joining YWPDK and by contributing to the network?
I've gained an international network of young and like-minded water professionals. These connections have given me a better insight in my own professional opportunities and a better understanding of the whole sector. I've truly enjoyed this experience and had a very nice time at each single event and activity that I participated in!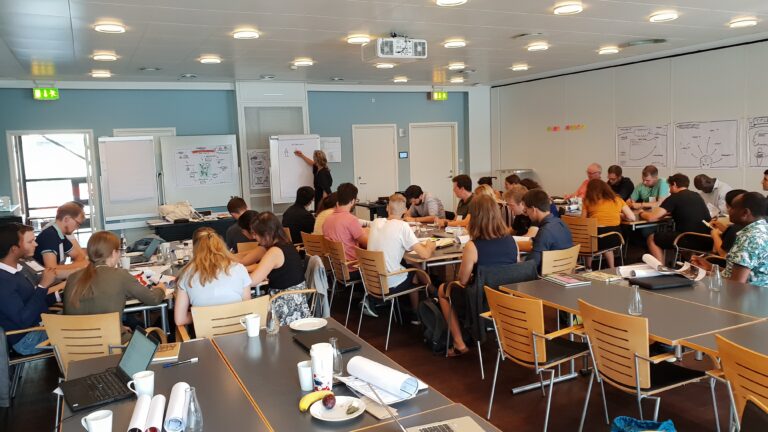 What would be your advice to anyone contemplating on increasing his or her activity in the network or even just joining?
Joining and engaging in the network has only advantages, and these are great ones! No matter how significant your contribution is, it will be recognized and much appreciated by all and will be a most valuable experience to yourself. And most of all, I can ensure you that you'll have a lot of fun!