Meet Kristian Rokkjær our first YWPDK profile of 2016! Kristian is a product manager within water systems in Kamstrup, working with municipal water supply.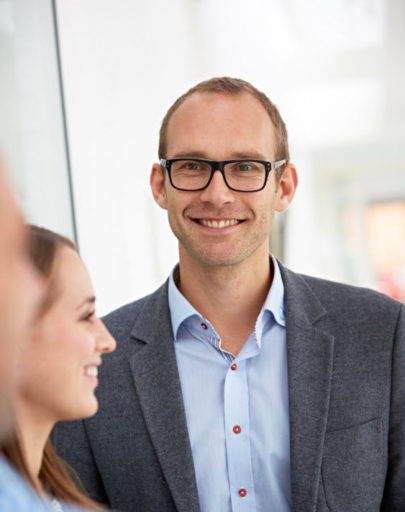 What is your current work title and what is your background/degree?
Product Manager, Water Systems – Working with municipal water supply in various ways. First as an engineer in a water utility, then as a product specialist at Grundfos and now as Product Manager for remote reading of smart meters at Kamstrup.
I am educated as a marine engineer.
What is your motivation for working with water?
From a technical point of view, water is such an interesting area. It is so important for all of us and in the last years, it has become more and more obvious that providing clean water for drinking and farming is going to be an even larger challenge in the future.
Even though this is such an obvious challenge, there is so much technology available and ready to be implemented which can help us solve the challenge.
It motivates me to see how the technologies we are providing are helping solving the challenge of providing water to everyone… it feels like we are doing something really good for the world.
What are your main interests within this field?
I am especially interested in how accurate and live network data can be analyzed and used to optimize the operation of the network and the waterworks. The potential for optimization which lies in the vast amount of data provided by smart water networks is tremendous. See how the digitalization has changed our daily lives and imagine how it could revolutionize the water sector too. The water sector could be much more digitalized and the technologies are there to do it.
What was your motivation for becoming a member of YWPDK and how did you hear about the network?
After attending the SWAN forum, I heard about the YWPDK branch of IWA. It is a great way to meet professionals which have the same interest for water. The best thing is that you become aware of the many different areas, backgrounds and approaches which people working within water have. It makes you realize how complex and diverse the challenge of water really is.
What are your thoughts on the challenges that we, as young water professionals, face in the coming years?
The main challenge is not to come up with the technical solutions that can help solve the water challenge. The real challenge is to get the political will and understanding to implement the solutions. If we as young water professionals want to influence or change the water sector, we need to be able to navigate the political as well as the technical environment.