Karoline Edelvang is our YWPDK profile for November 2017. Karoline works as an environmental consultant at EKJ Consulting Engineers AS where she is involved in groundwater assignments and contamination investigations. She has been a part of the YWPDK network since 2015. Karoline recently hosted a YWPDK Copenhagen event at EKJ, where she presented the work that she is doing in the Copenhagen Metro construction and took the participants on a tour down into the metro tunnel.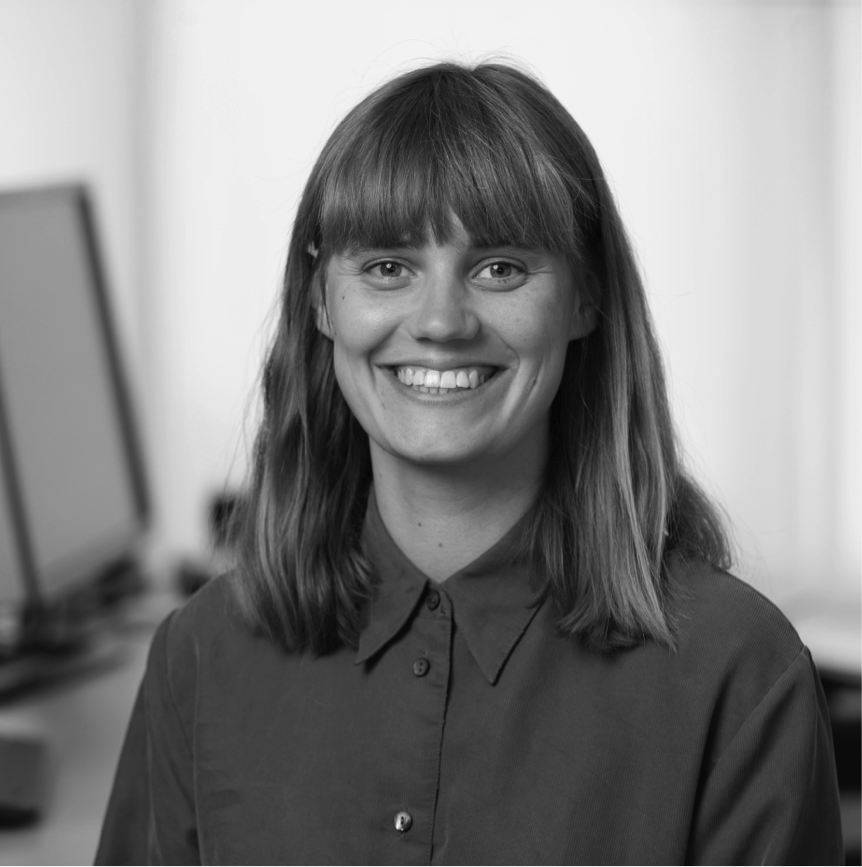 What is your current work title and what is your background/degree?
I graduated from the University of Copenhagen in June 2015 with a master's degree in geography and geoinformatics and have been working at EKJ Consulting Engineers AS for the past 1.5 years. I am mainly responsible for planning, executing and evaluating environmental risk assessments including groundwater contamination and I have furthermore been involved in groundwater modeling. Additionally, I am currently working as an external consultant for Copenhagen Metro Team – the contractor on the Cityringen Metro project – with the responsibility for the authority coordination and groundwater monitoring.
What is your motivation for working with water?
Overall, working with water motivates me because of its fundamental necessity. I think it is fascinating that a resource that seems so elementary can be the foundation for great complexity ranging from everything between international political crises to local drainage problems.
On a more daily basis I am motivated by the fact that my work is contributing to a more sustainable use of the resource.
What are your main interests within this field?
My interests within the field are quite broad. Among other things, I'm interested in how to provide holistic and reliable groundwater management, how to mitigate contaminations and how the hydrological cycle is impacted by climate changes.
What was your motivation for becoming a member of YWPDK and how did you hear about the network?
I heard about YWPDK from a fellow student. I thought it sounded interesting and a good way to expand my network and knowledge within the water sector. I think YWPDK is a good forum for creating connections between different fields within the sector.
What are your thoughts on the challenges that we, as young water professionals, face in the coming years?
The more knowledge I have gained through my studies and my work, the more I have become aware of the complexity that characterizes the challenges concerning water. Solutions to complex matters call for cross-disciplinary cooperation. As young water professionals, we will have to integrate a holistic approach to address the challenges.