This is Johan Bunde Kondrup, our YWPDK profile for June. Johan is an engineer working with water flow measurments at Force Technology.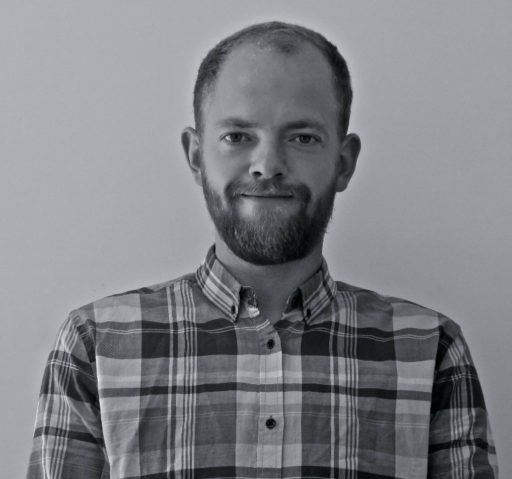 What is your current work title and what is your background/degree?
I am an engineer, working in the department for type approval and development at FORCE Technology, Brøndby. We are specialized in legal metrology, and one of our main areas of expertise is measurement of water flow. My main work area is assisting the Danish industry and consumers with any water flow measuring problems. My background is a B.Sc. in sustainable energy from DTU. During my education at DTU I also had an internship at a Danish company called FR. Dahlgaard where I helped design and maintain water treatment facilities.
What is your motivation for working with water?
Water is an increasingly scarce resource, which is a necessity in all aspects of society. How we choose to handle the problems regarding treatment, transport and flood handling will help transform and design the future of cities and societies. It is an ever-changing market, which is filled with a ton of interesting problems and opportunities.
 What are your main interests within this field?
Water transport and measurement are my main areas of interest. Making sure that customers are getting what they are paying for, and educating professionals in the newest research on the market. I take part in EMRP-project (European Metrology Research Program), which has the goal of lowering the uncertainties in measurements. Through these EMRP-project I get to meet a lot of colleagues from institutes all over Europe, who has the same motivation and interests as me.
What was your motivation for becoming a member of YWPDK and how did you hear about the network?
I first heard about YWPDK through an interest group on LinkedIn, and joined soon after because I had a concern that most of my colleagues are 40+, and in order to spearhead a new generation of water professionals we need initiatives like YWPDK.
YWPDK seems like a good way to share knowledge between many different industries and people with different educations but the same main interests.
Furthermore, it is a global network, which is needed to face global issues.
What are your thoughts on the challenges that we, as young water professionals, face in the coming years?
One of the problems I'm facing on a daily basis is the "that's-how-we-always-done-it" solution. Working with people that have been in the industry for 10-20-30-40 years has its advantages. But it certainly also have its downfalls. New innovative ways of dealing with aging problems is the right way to go.
City planning with a focus on water distribution and outlets is increasingly relevant.