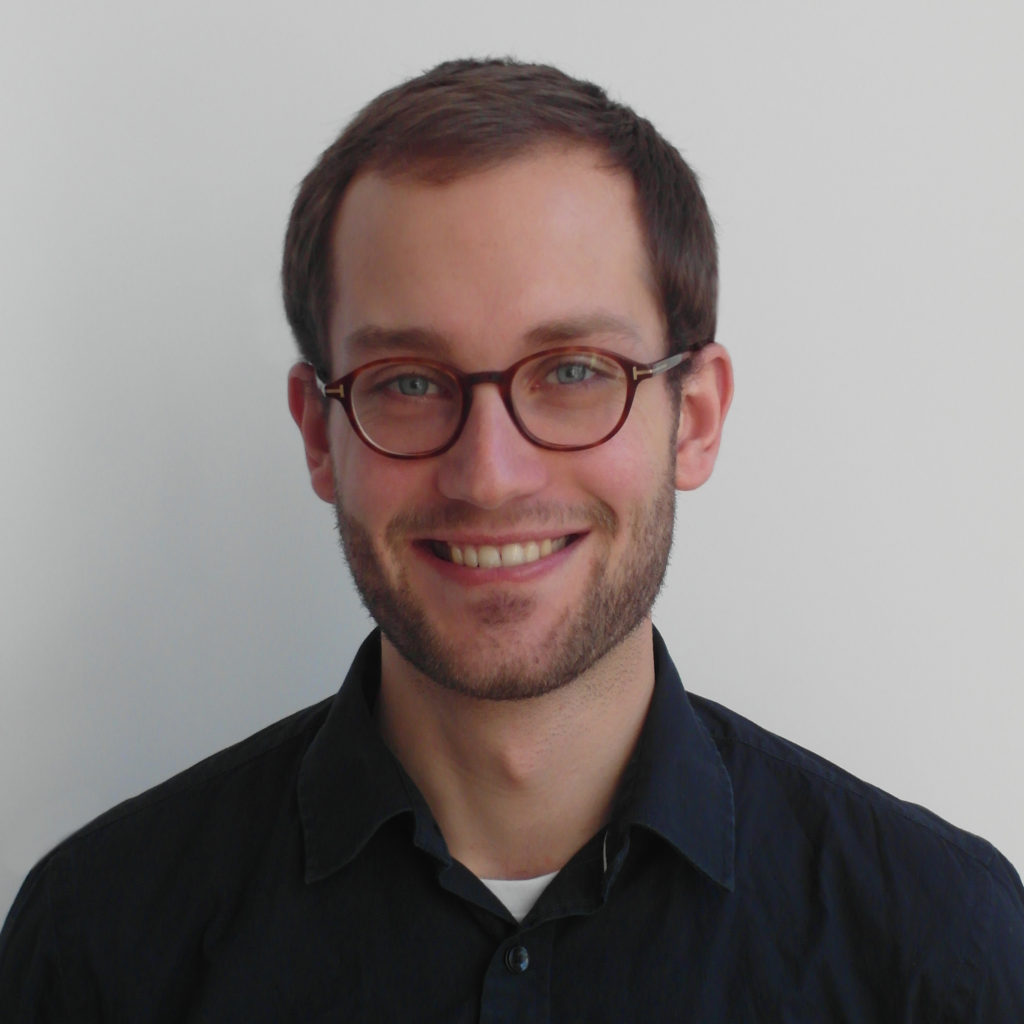 This monthly profile focuses on Jan-Michael Blum, who has been a part of the  YWPDK board for the past two years and an active member since 2015. Jan has helped drive the network through his dedication and structured approach. Jan has been involved in most of the YWPDK activities in the recent years and has been a very familiar face of the network through his responsibilities on the board of coordinating events for the member base. Jan has been an entrepreneurial influencer during his time on the board where he, among other things, has initiated the YWPDK Artificial Intelligence group and the YWPDK outreach program. After his 2-year term, Jan will make room on the board for new faces at the coming general assembly. That's why we dedicate this monthly profile to him. Instead, he will focus in the next years on the AI group, the outreach program and potential new initiatives. We conducted a short interview with Jan about his involvement in the network and his visions for YWPDK. You can read the outcome below.
Interview with Jan-Michael Blum 
Why did you join the YWPDK network in the first place, and what led you to run for a position on the board?
When I came to Denmark and started my PhD project, I quickly realized that I wanted to learn more about the water sector, than a specialized PhD project allowed. YWPDK was the answer. I was introduced to it by a colleague and quickly met numerous interesting people with diverse backgrounds. The learning curve was steep and the board members inspiring. Becoming a board member myself was the next consequent step. That way I could work together with the other young water professionals and implement my own ideas at a larger scale, than I would have been able to do on my own.
Where do you see the role and the position of the YWPDK network in the Danish water sector and for the young water professionals in Denmark?
Since its beginning in 2014, YWPDK has experienced a continuous growth of members. That clearly shows that the concept of the network is attractive to young people. Being mainly a platform for exchange between young water professionals in its early phase, YWPDK has experienced increasing visibility and attention in recent years, also from the senior water sector, not only in Denmark.  Based on this development, I see the role of YWPDK to date in three categories: promotion of the water sector as an exciting career opportunity for the future generation, the platform of choice for young water professionals as a companion in their early career and finally, YWPDK being an initiator of new ideas and concepts for the entire Danish water sector.
How do you envision the future activities and progression of the role of YWPK?
YWPDK will develop professional structures that support its strategy. Some projects are already on their way: Thor Danielsen streamlines the network's communication, Trine Stausgaard Munk coins YWPDK's legacy for the IWA World Water Congress 2020 and Niels Malmmose Askjær connects YWPDK to the other stakeholders of the sector. Simultaneously, YWPDK offers its members diverse events that range from excursions to companies, to capacity building and fun networking events. Additionally, YWPDK will reach out to its neighbors. We are already in contact with the young water networks in Norway, Sweden and Finland and will develop our collaboration with them in the next two years.
What did you gain personally from joining YWPDK and contributing to the network?
I rapidly gained an overview over the stakeholders in the Danish water sector: in the academic, commercial, as well as the public sector. More importantly, by getting to know so many people from different fields, I understand the questions and challenges in other fields than "my own", i.e. wastewater treatment, much better. I learn about the trends in climate change adaptation, ground water modelling, but also the viewpoints of regulators and policy makers. I believe that overcoming barriers between the different fields in the water sector is key for finding holistic solutions and for creating synergies. We work with the water cycle – that should also be the narrative in our sector: a circular mindset.
What would be your advice to anyone contemplating on increasing his or her activity in the network or even just joining?
YWDPK is driven by the personal network among its members. Therefore, I encourage everyone, who is interested in becoming more active, to join our events. Stop by, say hello, and share your story. Very soon you will find like-minded people and will return with a full basket of new views. How do you know what is coming next? Be open to our communication channels: visit our website www.ywp.dk, subscribe to the e-mails list and join our LinkedIn group "YWPDK". YWPDK has different projects, where support is welcome. Come with a realistic estimate of how much time you can spend. And remember: YWPDK is a network driven by volunteers, not professionals. Your active involvement is key for its success.
You are, luckily for us, continuing your activity in the network. Can you shed some light on what you are going to be involved in, and can we still expect to run into you at YWPDK events?
Two projects will have my main attention, namely the YWPDK Artificial Intelligence Group and the Baltic Outreach Program. The goal of the AI group is to explore, share and prototype topics and applications connected to artificial intelligence and digitalization in the Danish water sector. The Baltic Outreach Program will connect YWPDK to other young water professional networks around the Baltic sea and will contribute to a higher awareness of water related issues in the younger generation in these countries. Finally, as a new idea, I want to explore if and how Design Thinking can be applied to the water sector. I am looking forward to the next years with YWPDK. The network is a fascinating platform to test ideas and it is filled with inspiring people that help expanding your horizon every time you meet them.
The board and regional representatives would like to extend a thank you to Jan-Michael for his contribution during his time on the board. We are looking forward to the results of the AI-group and Outreach program and to continue to see you at the YWPDK events.
Thor Danielsen