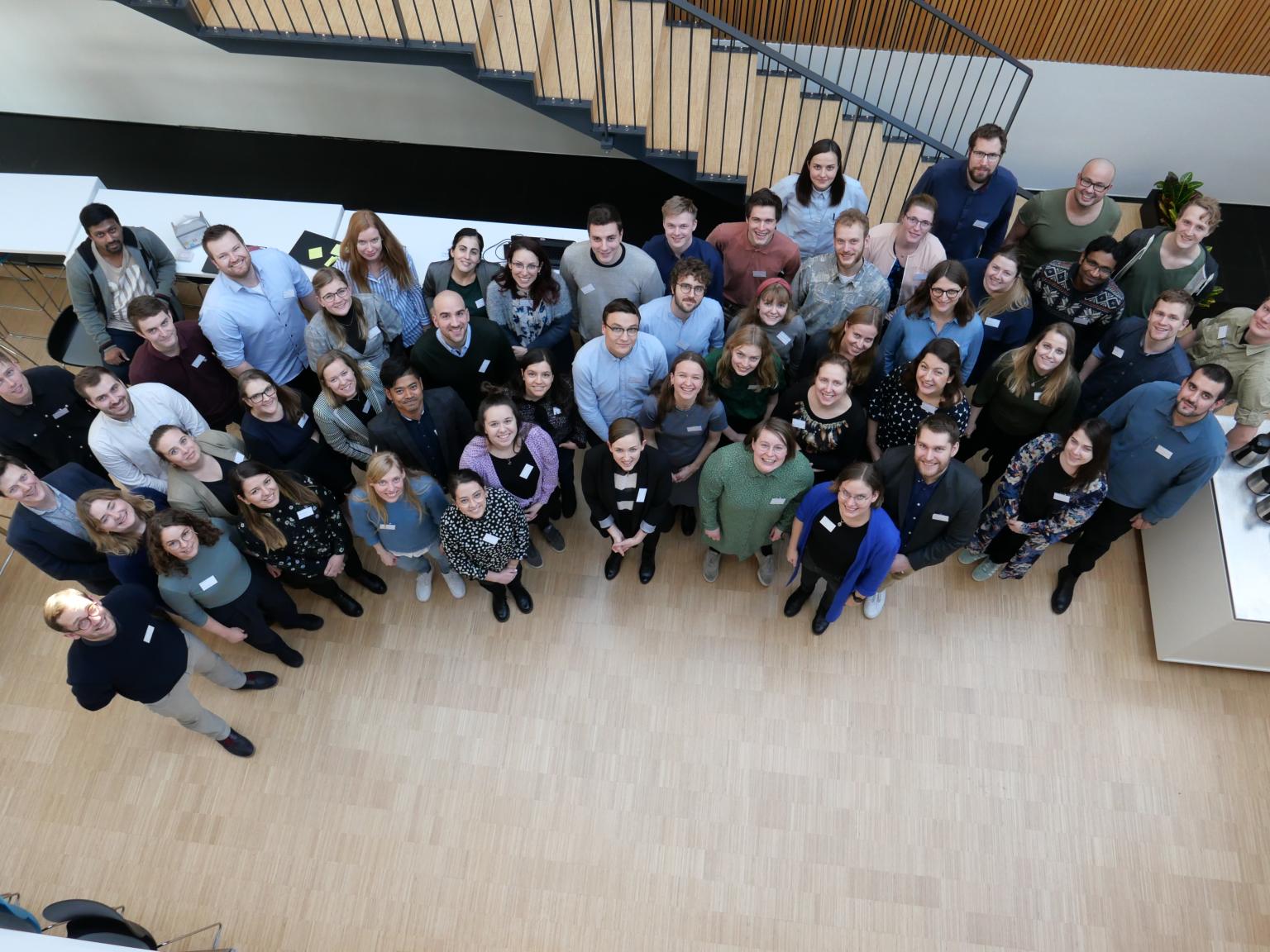 YOUNG WATER PROFESSIONALS DENMARK
Connect. Learn. Share. Do.
The overall purpose of YWPDK is to provide a free of charge and non-profit networking platform for young and new water professionals in the Danish water sector.​
​
We focus on professional networking, knowledge sharing, skills development, exploring new trends and international collaboration.​
​
YWP Denmark is a group of students and professionals ranging from social, natural, and engineering, policy makers, scholars, practitioners, Danish, and internationals. We have more than 500 members across Denmark. ​
​
We are embedded and an active part of the water sector through partnerships and collaboration with various Danish stakeholders. We are also an official part of the International Water Association.​
You can read more about our organization in the organizational description and read our articles of association.
Country Chapter Steering Committee (CCSC)
The Country Chapter Steering Committee (CCSC) is in charge of the overall development, management and maintenance of the network. The CCSC currently has five members with different responsibilities and assignments. The members are elected on the general assembly held at the YWPDK conference in the beginning of each year. Each member holds individual responsibility areas. The YWPDK network have regional representatives (RR) to help the CCSC maintain the link between to the local members and plan local events. To contact the CCSC please send us an e-mail on info@ywp.dk.
The YWPDK network has Regional Representatives (RR) to help the CCSC maintain the link between the local members within the different regions in Denmark. YWPDK's ambition is to activate the network all over Denmark, and therefore RRs are responsible to keep close contact with our members and plan local events. Julie Simone Nielsen is the RR in the Capital Region (Copenhagen), Joakim Kaas is the RR in the Central Region (Aarhus), while Alma Knudsen is the RR in the new formed group of Sourthern Region and Funen. You are more than welcome to contact them at copenhagen@ywp.dk, aalborg@ywp.dk, aarhus@ywp.dk and odense@ywp.dk if you want to get involved in the regional groups that organize local events.
YWPDK is a national network within the global YWP Network under the International Water Association (IWA). IWA operates on three overall levels: Globally, nationally and regionally. The Danish National Committee, a group of Danish Water Sector Representatives, is a governing member of IWA.
We are embedded and active part of the following regional, national and global networks: