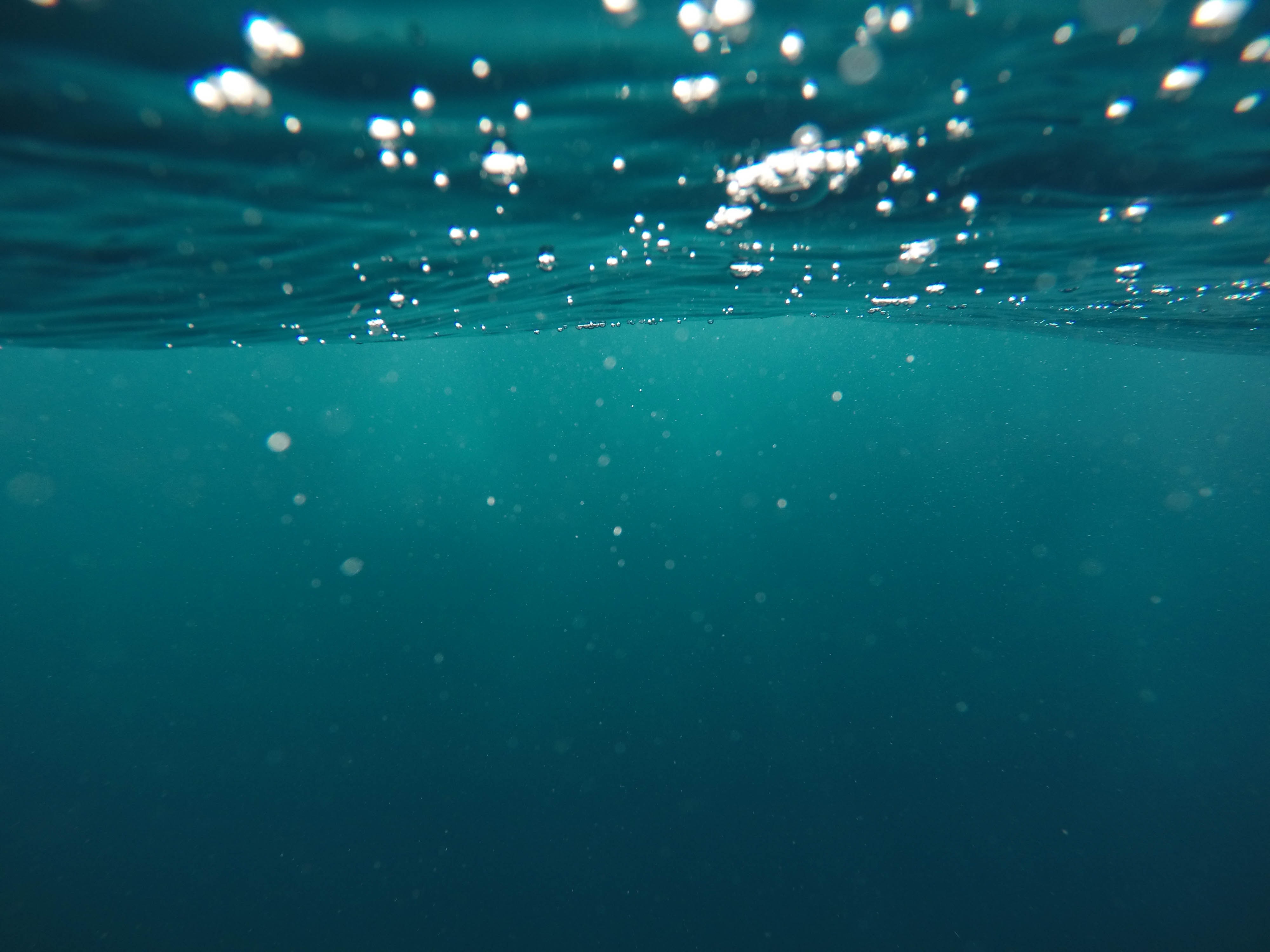 We are looking forward to see you at the…
8th annual Young Water Professionals Denmark conference
This year's conference will take place on the 2nd and 3rd of June in Horsens and Aarhus. We have a maximum capacity of 65 members at the conference, so make sure to register as quickly as possible to secure your spot.  
The two-days program is filled with activities that include knowledge sharing (e.g. technical presentations), development of soft skills (with ad-hoc workshops) and technical tours. Of course, there will be plenty of opportunities to meet and network with your fellow young water professionals, especially during the social dinner on Thursday evening. The conference is a great chance to get inspired by other YWPs and by our engaging speakers and guests. 
The final program, book of abstracts and info-package will be sent out before the conference.
The conference is dependent on input from our members, and we would therefore like to invite you to participate by joining with an abstract for an oral presentation. We do not have strict requirements regarding the content of the abstract, so you can submit anything from an introduction to who you are, what your professional interests are, your expertise area,  hands-on engineering projects, pilot projects, student projects, academic research, conceptual frameworks, etc.
If you wish to submit an abstract, please use our template. The deadline for submitting the abstract is Monday the 25th of April 2022 (midnight). The abstract should be submitted as word file (not pdf) and should be sent by email to events@ywp.dk. The authors of the accepted abstracts will be notified by 25th of April and we will provide you with guidelines for the oral presentation (duration, format, etc.).
Please be aware that submitting the abstract does not imply an automatic registration to the conference. If your abstract is accepted and if you intent to participate to the conference, you'll need to make sure to register to the conference (more info coming soon).
| | |
| --- | --- |
| Workshop – How to handle stress? | Technical Tour – Beder Waterworks |
| The consequences of COVID are numerous. Two years of  lockdowns, isolation and a growing demand for water solutions is a catalyst for developing stress. With this workshop we hope to provide our members with tools and skills to spot the symptoms early and hopefully avoid severe cases of work-related stress. | During this technical tour we will get an introduction to the state of the art waterworks in Beder. The waterworks replaces the old waterworks that has been supplying customers for 50 years. Due to new regulation requirements it was time to replace the old waterworks – and in the process Aarhus Vand wanted to rethink the surroundings, creating a new facility that embraces both technical and architectural purposes. |

| | |
| --- | --- |
| Technical Sessions – Presentations | Workshop – IWA 2022 |
| This session focuses in strengthening the knowledge within the water sector by presenting projects and topics of interest which our YWPs members are involved into. The different technical presentations cover different topics, when the info package is sent out you'll know more! Remember that you can still contribute to this session by submitting an abstract. | We are hosting a workshop on the upcoming IWA World Water Congress & Exhibition 2022. One of the largest water-related conferences in the world is coming to Denmark  – more specifically Copenhagen in september 2022. |

Registration will close the 1st of May 2022.  The conference fee covers the cost of conference participation (including all the conference activities and meals) and the social dinner. The conference fee is 550 DKK for employed and PhD students, while if you are a student or unemployed you can attend the conference at a reduced fee of 300 DKK.
Remember: if you have submitted an abstract, you still need to make sure to register to the conference, as submitting the abstract does NOT imply registration to the conference.
All tickets will be refunded in the case of YWPDK having to cancel the conference.
For those who wish to stay overnight in Aarhus during the conference, we have made an agreement with Cabinn Aarhus Hotel. The hotel is located at Kannikegade 14, 8000 Aarhus. We have pre-booked a limited amount of rooms that can be reserved using the code BLKYOUNGW when booking your room. The reserved rooms are:
Economy (1 person): 499 ,- DKK
Standard (1 person): 580,- DKK
Commodore (2 persons): 725 ,- DKK
Bookings are made by sending a mail to aarhus@cabinn.com – Make sure you use the booking code – BLKYOUNGW
The booking code is valid until 1st of May 2022. After this date all un-reserved rooms will be cancelled. So hurry up and book your stay!
Please observe that breakfast is served at Aarhus Vand on Day 2, so you do not need to book that at the hotel.
Parking is booked separately and is self payment, remember to add that if you need to park at the hotel!

The conference will be hosted at two different venues.
The host on the first day is VIA University College Horsens at their campus at Banegårdsgade 2, 8700, Horsens. The facilities are located next to the train station in Horsens, so the venue easily accessible with public transport. The conference ticket price includes the public transportation by train from VIA to Aarhus City, if you choose to go by train.
The host on the second day is Aarhus Vand at their headquarter in Aarhus V. at Gunnar Clausens Vej 34, 8260 Viby. From the city center it is possible to take bus 4A directly to this venue. 
There will be luggage storage available at both venues, so you're welcome to carry your luggage with you when arriving in Horsens on day 1 and when you check-out from your hotel in Aarhus on day 2.