5th YWPDK conference
7. March 2019

-

8. March 2019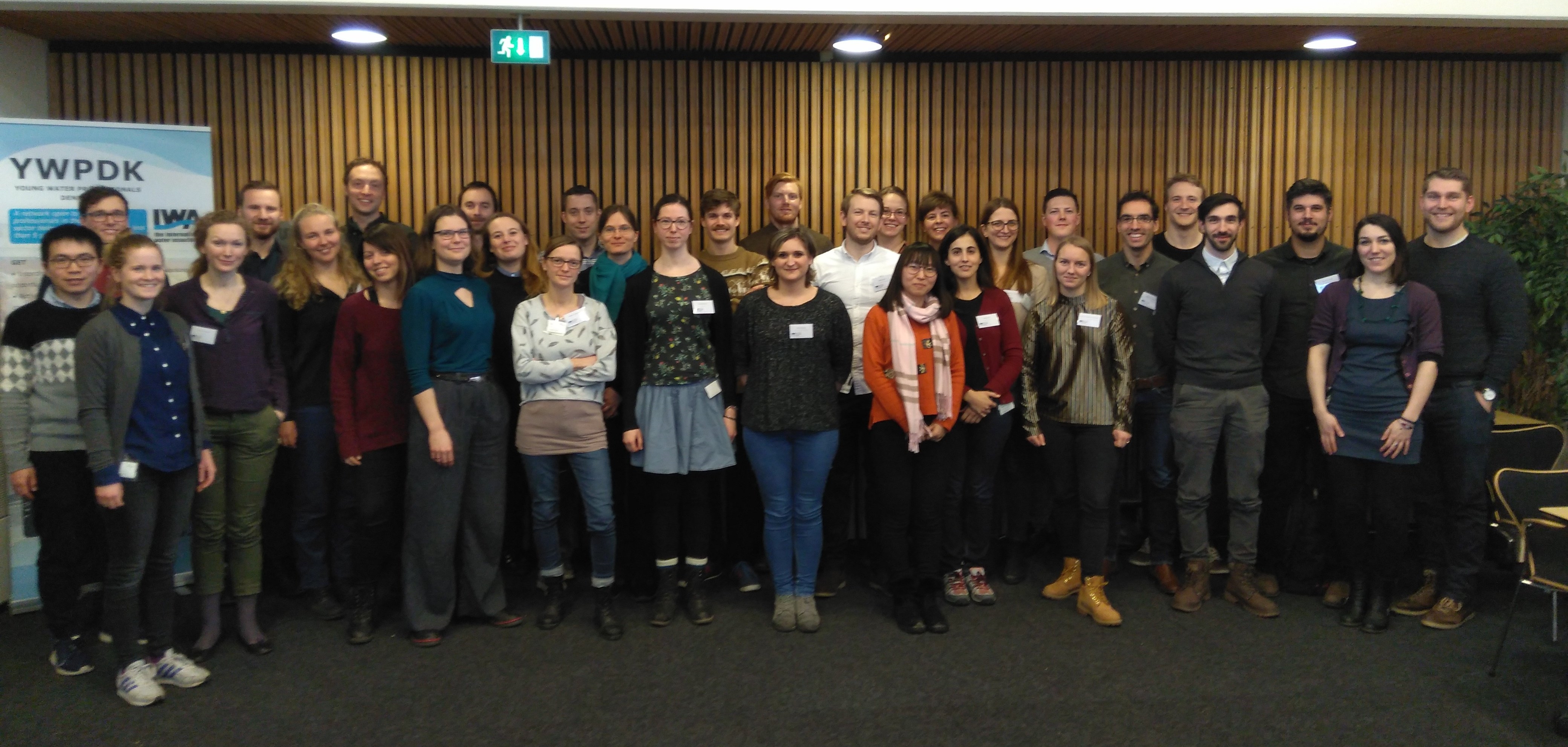 The 5th YWPDK conference will take place in Skanderborg. The sign-up is open and CEO Jens Bastrup of Skanderborg Forsyning A/S is looking forward to welcome us to AquaGlobe for the opening of the conference (see the video in the news article here). The deadline for registration is February 15, 2019.
Program
Following the same line as in the previous years, this year's program contains technical talks, workshops and soft skill training, as well as excursions to interesting sights. Additionally, the program has plenty of room for socializing with your fellow young water professional. You can download the program here.
General assembly
There are two regular members seats and one alternate seat in the country chapter steering committee up for election this year. Please send a written request to info@ywp.dk before the general assembly if you want to run for one of the seats.
Venue
The conference will take place in Skanderborg and we will be hosted by Skanderborg Forsyning and DANVA. Skanderborg Forsyning is located at Døjsøvej 1, 8660 Skanderborg while DANVA is located at Godthåbsvej 86, 8660 Skanderborg. Both are located within walking distance from Skanderborg Station.
YWPDK offers to support with booking accommodation at Danhostel in Skanderborg, which is located close to the venues. Please specify which type of room you would prefer in the signup form. Payments will be handled when we know the full amount of participants after the deadline for signing up.
The prices are:
Single room at 455 kr. per person
Double room at 255 kr. per person
Cabin at 185 kr. per person
If you will be traveling by car from Copenhagen or Aarhus, please mark it in the registration form and note how many seats you are available for fellow YWPDK members to join you.
Registration
The conference fee is 550 DKK (employees and PhD students) and covers the cost of conference participation and the social dinner. If you are a student or unemployed you can attend the conference at a reduced fee of 300 DKK.
Register by clicking the "Purchase ticket" and "Sign-up form" buttons. Registration is only completed when the sign-up form is filled out and a ticket has been purchased from Billetto.