Company "Visit" at Aarhus Vand
10. June 2021 @ 15:30

-

17:00

CEST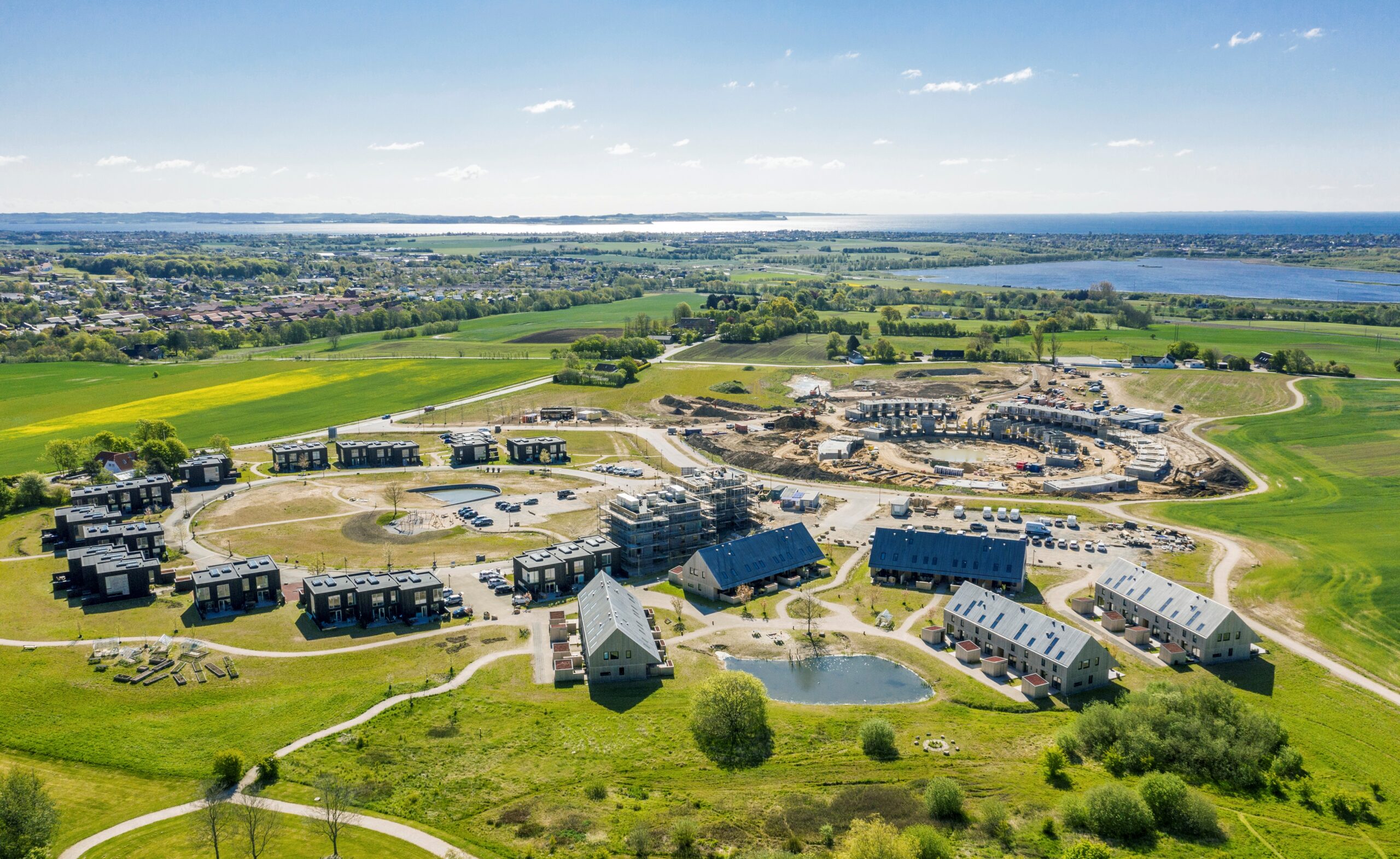 Aarhus Vand and Regional Group Aarhus invites all YWPs to hear about two local water management projects in Aarhus.
This afternoon, Pia Jacobsen from Aarhus Vand will present Nye, which is a new city north of Aarhus.
The visions of the city includes sustainability, and Aarhus Vand is involved in developing and implementing new, interesting solutions for reuse of water.
Afterwards, Anne Laustsen from Aarhus Vand will tell us about the climate adaptation projects in Risvangen, where rainwater is used e.g. in recreative solutions. The project in Risvangen is the first big residential area where wastewaters and rainwaters are separated, and rainwater is handled above ground.
After the presentations, we will have a short session to ask questions and discuss water management in cities.
Unfortunately, we will not visit physically yet, due to the restrictions, but a follow-up physical event is planned in autumn, where we will actually go and see the solutions.
Please follow the link below and use the password: jJDyyppR792
The event is planned by the RG of Aarhus, but we would be happy to see also YWP's from other regions for the virtual event.