Capital region summer excursion: Groundwater regulation at Aarsleff A/S
Tuesday, 23. August @ 16:30

-

18:30

CEST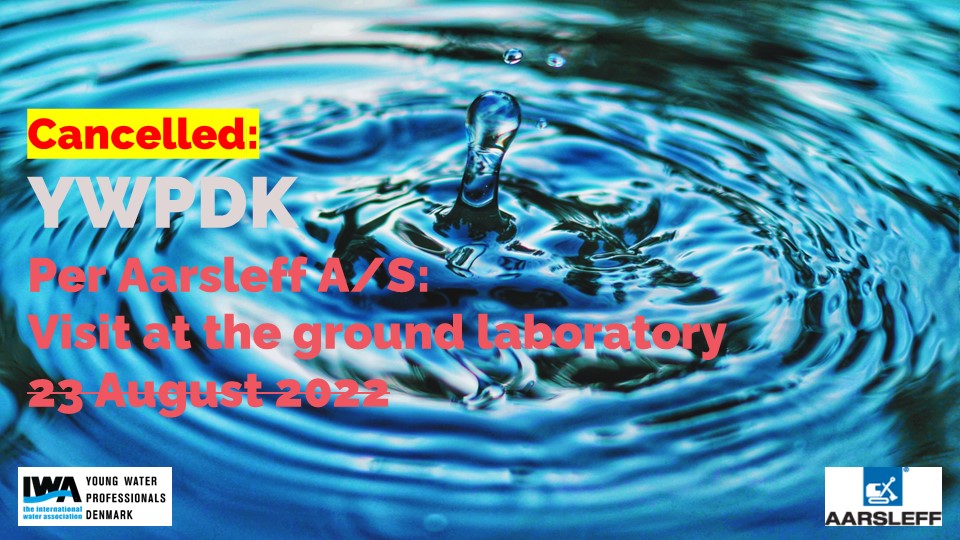 18-08-2022
Unfortunately, the event has been cancelled due to low participation. We hope to find another time slot further ahead when more people can attend.
Best regards
Per Nobel
Dear members of the Capital Region,
Join us on August 23rd when we are visiting the contracting company Per Aarsleff  A/S. At our visit, Aarsleff will inform us about their role in the building of "Naturhistoriske Muséum" in central Copenhagen and especially about the challenge of establishing a foundation with consideration to the shallow groundwater table at the construction site. During our visit we'll have the opportunity to meet experts and leaders within foundation and groundwater table engineering. They will also show and explain us some interesting tools that they use for their tasks. 
The event takes place in Aarsleff's soil laboratory, Helseholmen 6, 2650 Hvidovre, just south of Copenhagen city. It is possible to go here by bus (137, 200S, 500S). The event starts at 16.30 and will last for about 2 hours. 
Aarsleff will offer us sandwiches and drinks during the event. 
Please let us know by e-mail if you intend to come and also if you have the opportunity to bring the relevant safty equipment (helmet, vest, safty shoes): copenhagen@ywp.dk. Otherwise, we'll find you this equipment. 
Kind regards,
Per Nobel and Mie Hartmann Blichfeldt 
(Per: +45 29 81 57 38)