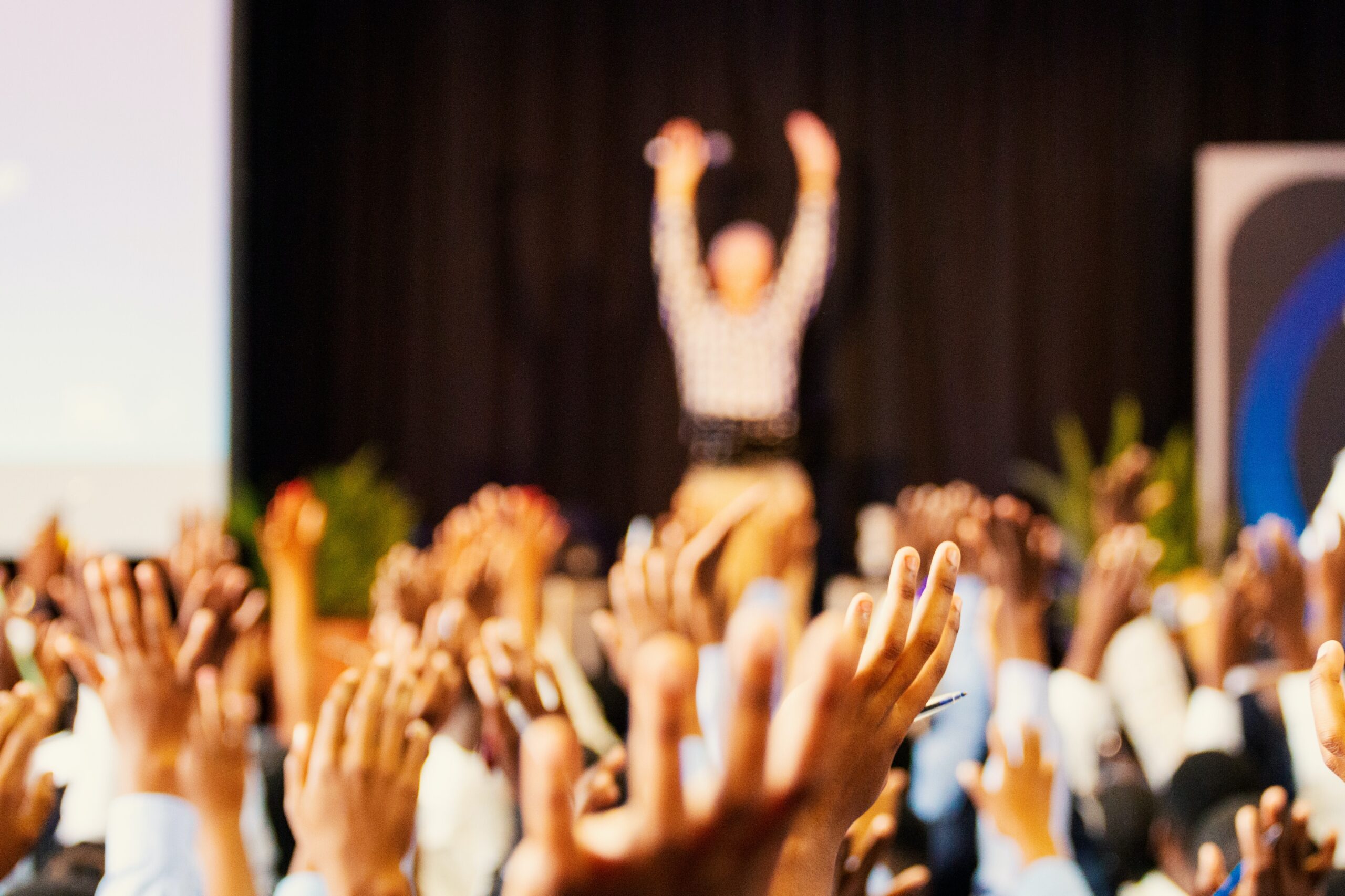 YWPDK and Danish Water Forum (DWF) has gone together to create a new award specifically aimed at young water professionals in Denmark.
The award is on 1000€ and sponsored by DWF. It will be handed out on the annual YWPDK conference, which this year takes place on June 2-3, 2022.
What are the selection criteria?
The YWP Denmark Award is granted to a young water professional who has contributed to the Danish water sector in an outstanding way, and who has the ability to play an influential role in the water industry in the future.
The jury will make the decision on the award based on the following criteria:
Vision: The individual has set goals for the water sector that are beyond him/herself – 33%
Initiative: The individual has taken initiative and responsibility to develop new ideas and/or opening new possibilities and opportunities – 33%
Impact to water sector: The individual has made an impact with his/her work to influence the water sector – 33%
The award judges may, at their discretion, request supporting information to verify or better substantiate any nomination.
How to nominate a candidate?
This award recognizes the contribution of an individual rather than an organization or a project. Consideration for the award is based on nominations. Everyone can make a nomination. It is not possible to nominate yourself and jury members can also not make nominations.
The award is open to water-related sector professionals who are 35 years or younger or has less than 5 years of experience within the water sector. The nominee must furthermore reside in Denmark. It is not a requirement that the nominee is a YWPDK member.
Neither nominees nor nominators need to be members of IWA.
Deadline for nominating a candidate is May 2, 2022.
You can nominate a candidate by using the form below.