Climate & Cocktails
24. August 2018 @ 17:00

-

19:00

CEST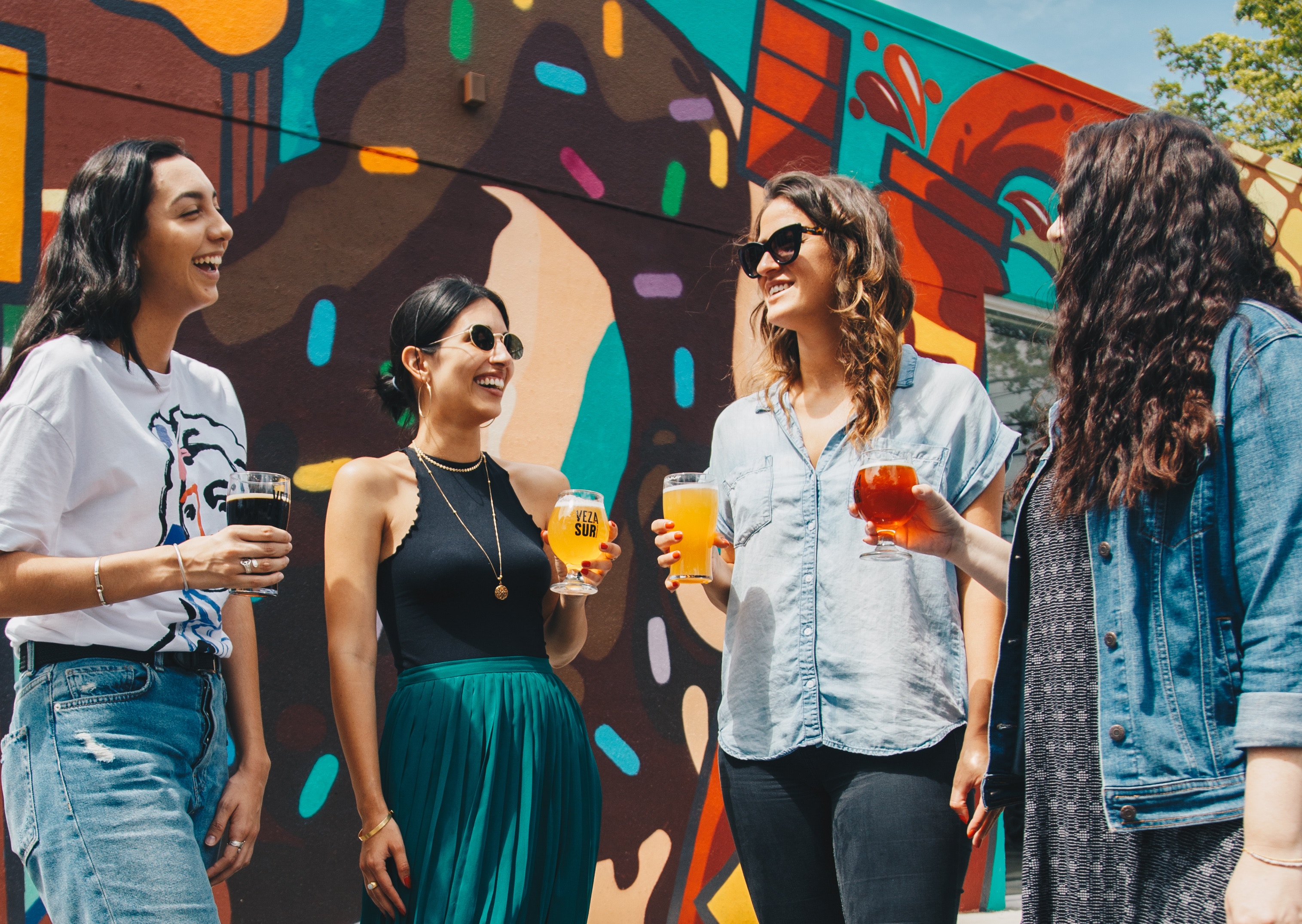 Climate Career Inspiration
Get insights into climate change-related professions and career challenges
The event starts with an open plenary in the garden. Each of the speakers does a pitch introducing the profession they will discuss. After that, the speakers spread themselves in the area. The event continues in a World Café format with rounds of 15 minutes being announced. In each round about participants aggregate around a speaker (of their choice) to discuss a particular profession. A carbo-bike bar serving a single type of cocktails is available throughout the event.
Eventually, participants got to know each other better, got inspired by other' professions and are more aware of the opportunities they have considering their profile, as well as what challenges such opportunities present.
Sign-up via the Everbrite link
Participants
Climate-KIC Alumni - max 15
Young Water Professionals Denmark - max 15
Climate-KIC Master Label students - max 10
Speakers
Hedvig Sveistrup - Political Advisor at the European Parliament
Sine Gaunitz - Coordinator at Vestforbrænding
Morten Nielsen - Circular Economy Consultant
Mia Lind - Climate Adaptation Expert at Environmental Protection Agency
Thor Danielsen - Urban Drainage and Climate Adaptation Planner at HOFOR
Maria Facchin Asmussen - Urban Climate Adaptation Consultant at Rambøll
... More to confirm.
Location
Dry weather - Area surrounding the lake at Horticultural Gardens, University of Copenhagen (Landbohøjskolens Have)
Wet weather - Marble Hall at Institut for Plante- og Miljøvidenskab Thorvaldsensvej 40, 1871 Frederiksberg (just around the corner)