DANSK VAND conference 2021
24. November 2021

-

25. November 2021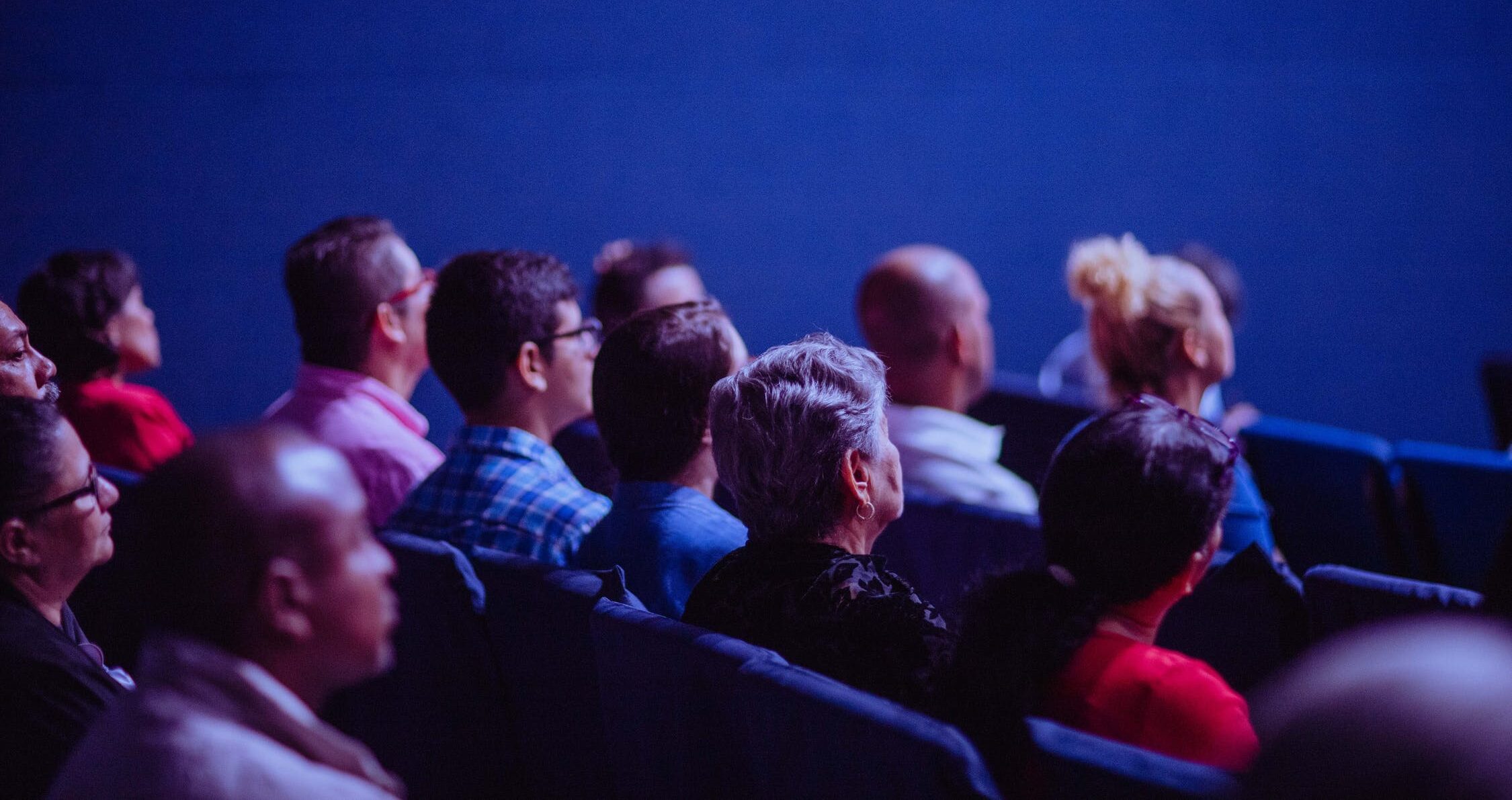 Join YWPDK on the DANSK VAND conference
The DANSK VAND conference takes place on November 24-25, 2021, in Aarhus and is one of the most important conferences within the Danish water sector. Here, hundreds of water professionals meet, share knowledge and discuss new trends. This year, 123 abstracts within topics including e.g. climate adaption, water treatment and groundwater management has been accepted for the conference. You can see the full programme here.
Didn't you get to submit an abstract to DANSK VAND? Or did you submit an abstract but it wasn't accepted? Then this is the chance for you to participate in the conference anyway! YWPDK is planning two dedicated YWP sessions for the conference, and you have a chance to contribute:
The first session is a member presentation event taking place on November 24. You get the chance to present yourself and your field of work (e.g. a specific project or your master thesis) to other young as well as senior professionals.
On the second day, November 25, we are hosting a speed dating event with senior professionals from the water sector. Here you get the chance to meet and talk with a wide range of senior professionals from different backgrounds and fields within the water sector.
We have a small number of tickets, each worth more than 5.000 DKK, for the YWPDK members who want to help us facilitate the two sessions. If you wish to join the conference as an active member and help with the sessions you can send us an e-mail. If you also want to present in the first session (which we hope you will), then you should additionally include a short abstract of the work you would like to present. As a thank you, you will get free access to the conference and access to the regular conference program.
Deadline for applying is October 26, 2021.