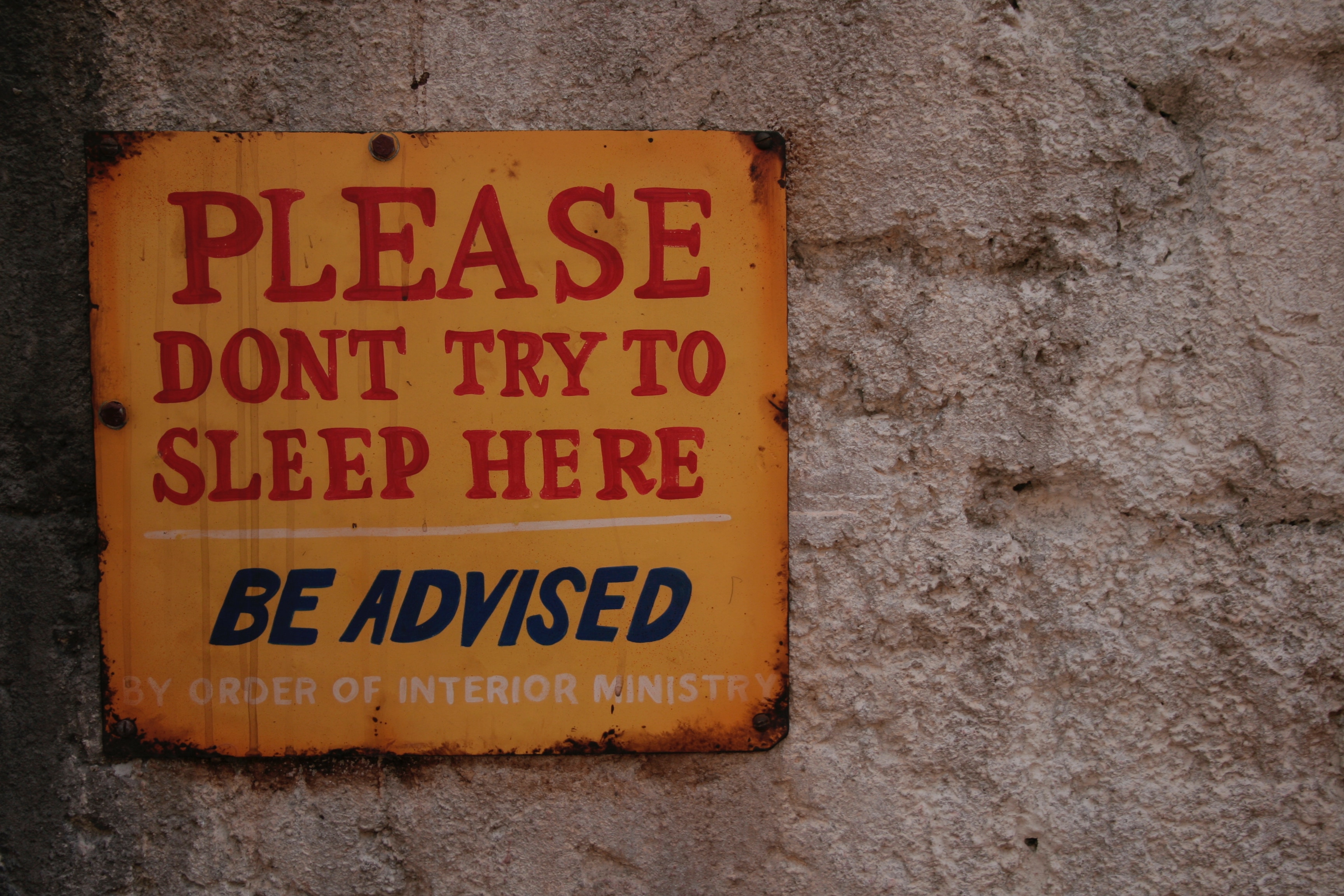 WELCOME TO THE REGIONAL GROUP OF NORTHERN DENMARK!
Northern Denmark Region (Aalborg)
The regional group in Northern Denmark (previously called "Aalborg regional group") includes young water professional members residing in northern Jutland. We count members from all areas of the water sector, and our topics of focus are quite broad.
The events are arranged and organized by the regional representative supported by the regional driving members. We are:
Giulia Dottorini (Regional Representative): Giulia is a PostDoc at the department of Chemistry & Bioscience in Aalborg University. Her research focus are the microbial communities of wastewater treatment plants and sewer systems, which she studies through a DNA sequencing approach (Check Giulia's profile on LinkedIn).
Michael Hald Christensen (driving member): works towards digitalizing the water sector at Aalborg Forsyning. (Check Michaels' profile on LinkedIn).
Sara Heidari (driving member): passionate chemical engineer with more than eight years of experience on multiple projects for the design of industrial water treatment plants, industrial recycling processes, and membrane desalination systems, mainly in the Power and Energy sectors. Interested in developing skills and knowledge in the design of new technologies for resource recovery and green energy. (Check Sara's profile on LinkedIn)
Saruch Rathore (driving member) is a PhD fellow at Aalborg University specializing in drinking water systems. With over 3 years of experience, he's currently focused on improving water network efficiency by identifying and addressing issues related to leaks and contamination. (Check Saruch's profile on LinkedIn)
Feel free to contact the regional group for any questions, membership, ideas etc. aalborg@ywp.dk
Activities in 2023
In the scheme below you can find an overview of the activities planned for 2023. Please be aware that the plan is tentative and it can vary based, for example, on the availability of the host venue and of the presenters.
Refer to the event page for the updates about upcoming events.