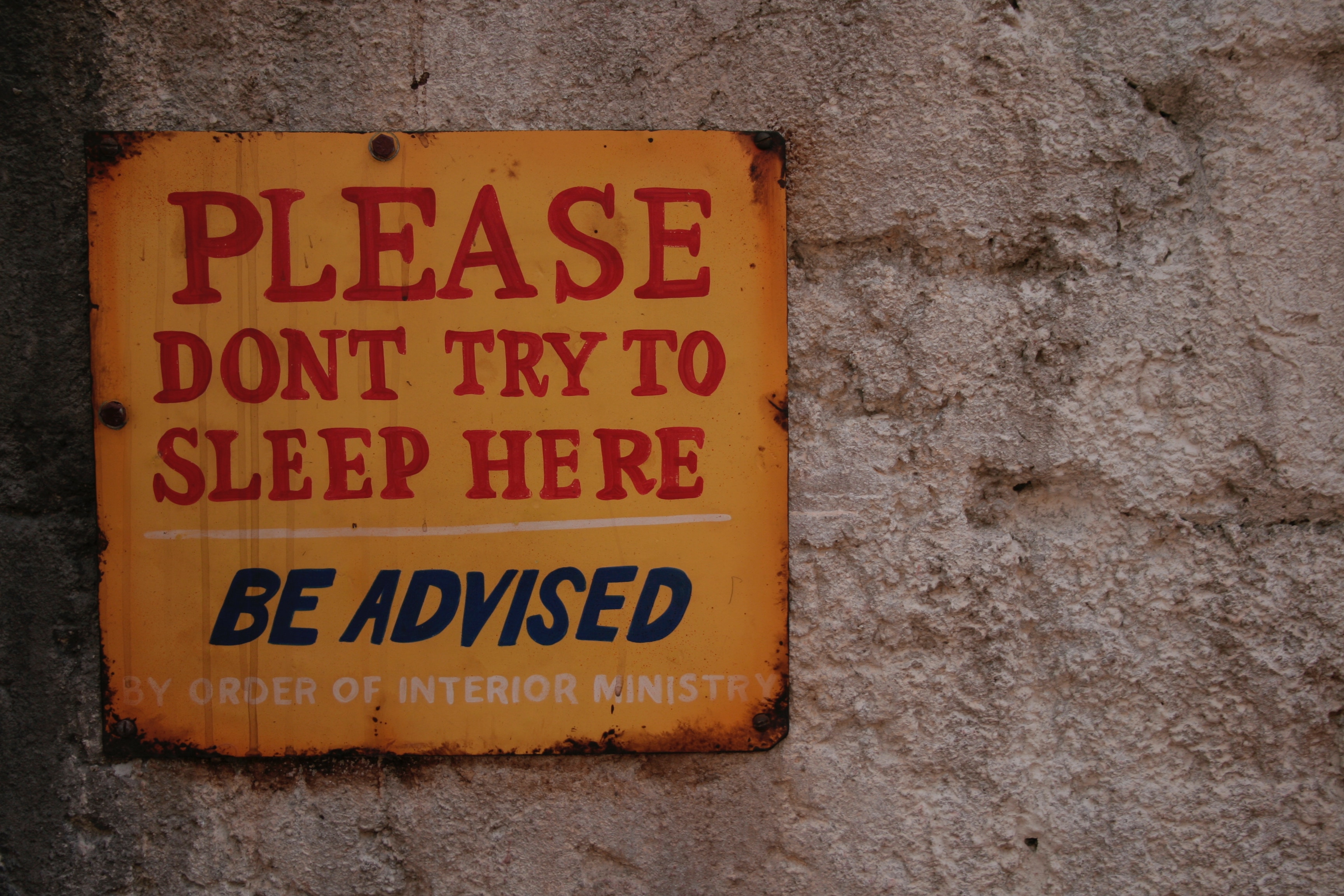 WELCOME TO THE AALBORG REGIONAL GROUP!
North Denmark Region- Aalborg
The regional group in North Denmark Region - Aalborg includes young water professional members residing in northern Jutland. We count members from all areas of the water sector, and our topics of focus are quite broad.
The events are arranged and organized by the regional representative supported by a group of regional members. This regional group consist of:
Giulia Dottorini: Regional Representative. Giulia is a PostDoc at the department of Chemistry & Bioscience in Aalborg University. Her research focus are the microbial communities of wastewater treatment plants and sewer systems, which she studies through a DNA sequencing approach
Michael Hald Christensen: works towards digitalizing the water sector at Aalborg Forsyning
Katarzyna Janowska: Chemical and process engineer finishing a PhD within AQUAlity project at Department of Chemistry & Bioscience at Aalborg University.  Her research is about water purification using different membrane filtration systems.
Feel free to contact the regional group for any questions, membership, ideas etc. aalborg@ywp.dk