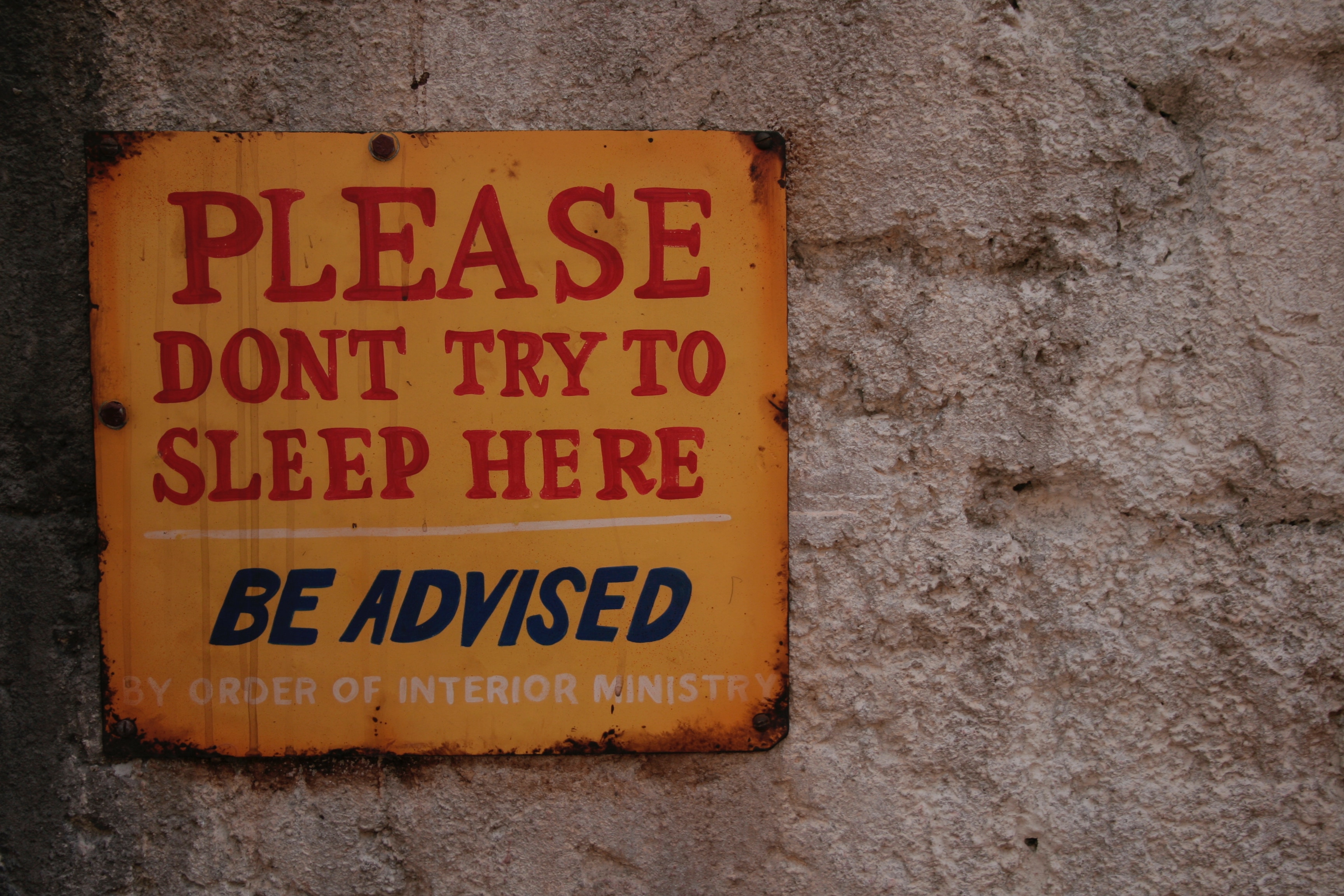 Welcome to the regional group of Southern Denmark
Odense
We are currently building up a regional group in Southern Denmark with the help of active YWPDK members.
The group will mainly be operating from Odense (Funen) although we encourage Young Water Professionals from the whole region to engage with the group.
The main objective of the group is to assist the Regional Representative (RR) in planning events in the area of Southern Denmark.
Alma Skjold Knudsen (Regional Representative)
If you wish to be an active member of the regional group, please send a mail to odense@ywp.dk
Refer to the YWPDK: Events for updates about upcoming events