Aarhus – Water walk
Wednesday, 15. June @ 16:30

-

21:00

CEST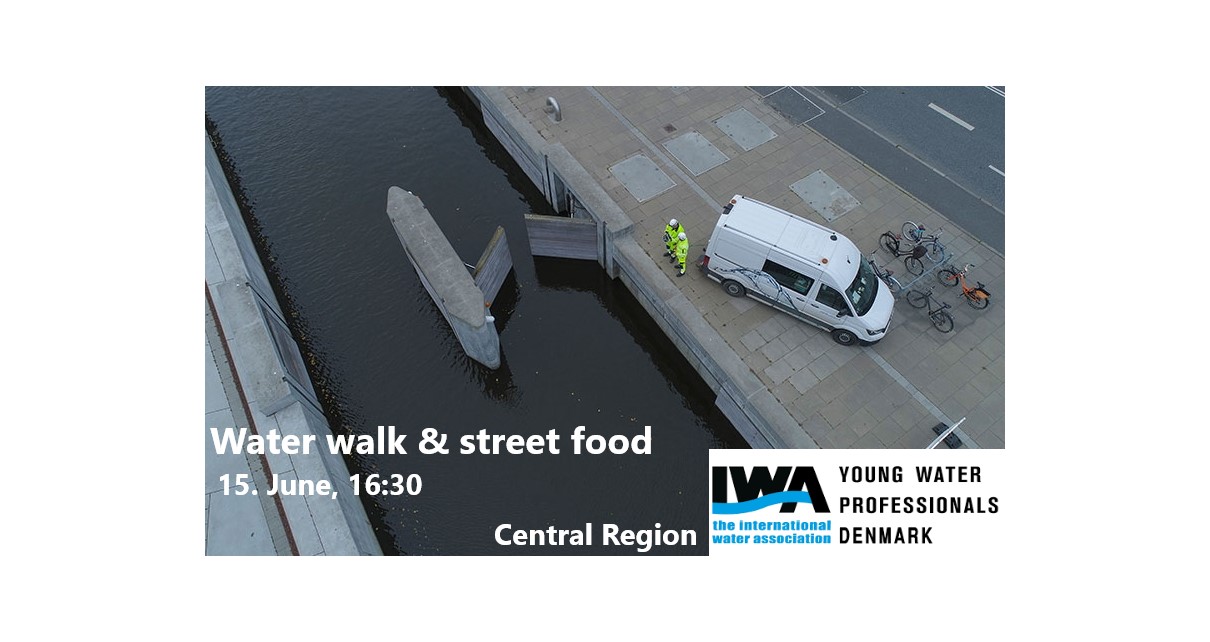 Team up with your regional YWPs and join the Water Walk in Aarhus. We will go for a walk at the harbour in Aarhus.
We will visit the Sluice system at Aarhus River and see some basins at the harbour.
Aarhus Vand will show us the sluice system and tell us about how the sluice system protects the city.
The water walk ends with food at Aarhus Street Food (self-payed).
For more info contact – Sergei Buyevich Olsen mail srbo@ramboll.dk or phone 51610377