Summer excursion in Aarhus: Urban Waters
17. September 2021 @ 14:45

-

17:00

CEST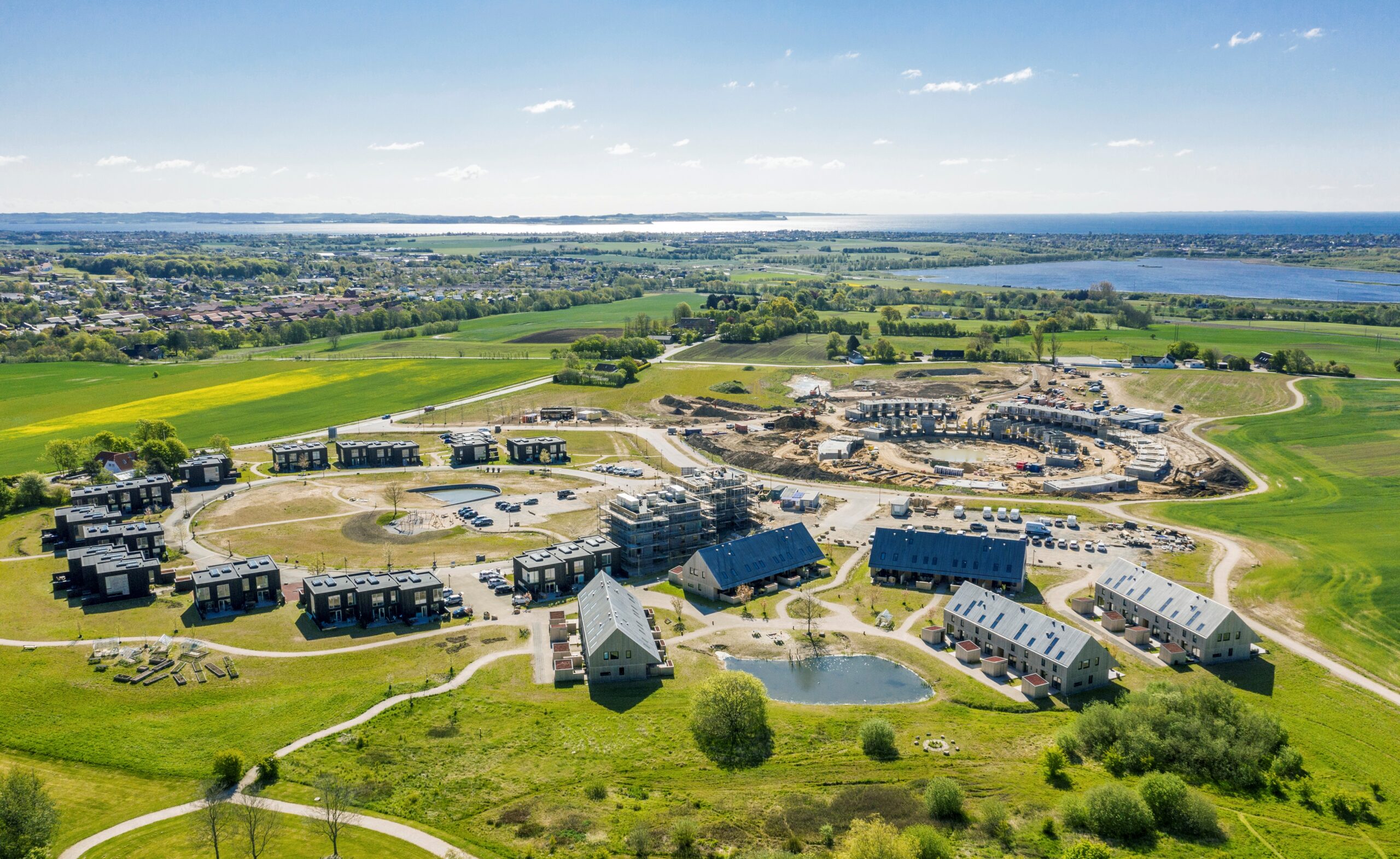 First physical event of the year is "Urban Waters - Aarhus Vand Tour"
Finally, it is possible for Aarhus Vand and Regional Group Aarhus to invite YWP's of the Aarhus region to a physical event in Aarhus N. 
First, we will visit Risvangs Allé, where Anne Laustsen from Aarhus Vand will give us a guided walk and tell about the climate adaptation projects in Risvangen, where rainwater is used e.g. in recreative solutions. The project in Risvangen is the first big residential area where wastewaters and rainwaters are separated, and rainwater is handled above ground.
Afterwards, we go to Nye, which is a new city north of Aarhus. Here, Maj Møller Sørensen from Aarhus Vand will show us the technologies implemented to ensure better reuse of water. The visions of the city includes sustainability, and Aarhus Vand is involved in developing and implementing new, interesting solutions for reuse of water.
Program:
14.45: We meet at Risvangs Allé in the intersection between Hans Egedes Vej and Risvangs Allé. 
14.45-15.40: Guided walk at Risvangs Allé (Anne Laustsen, Aarhus Vand). We end the walk near the a stop of Aarhus Letbane (Vandtårnet/Randersvej, L2)
15.40-16.00 Transportation to Nye
16-16.30: Guided tour in Nye (Maj Møller Sørensen, Aarhus Vand) 
16.30-: We visit the NYMA where we enjoy a beverage (first on YWP). 
Depending of the number of registrations for the event and the availability of cars, we will look into the option of transportation by car. Therefore, we ask you to register for the event and let us know whether you have access to a car and the number of available seats.
SIGN-UP CLOSED! If you wish to join then write an email to aarhus@ywp.dk