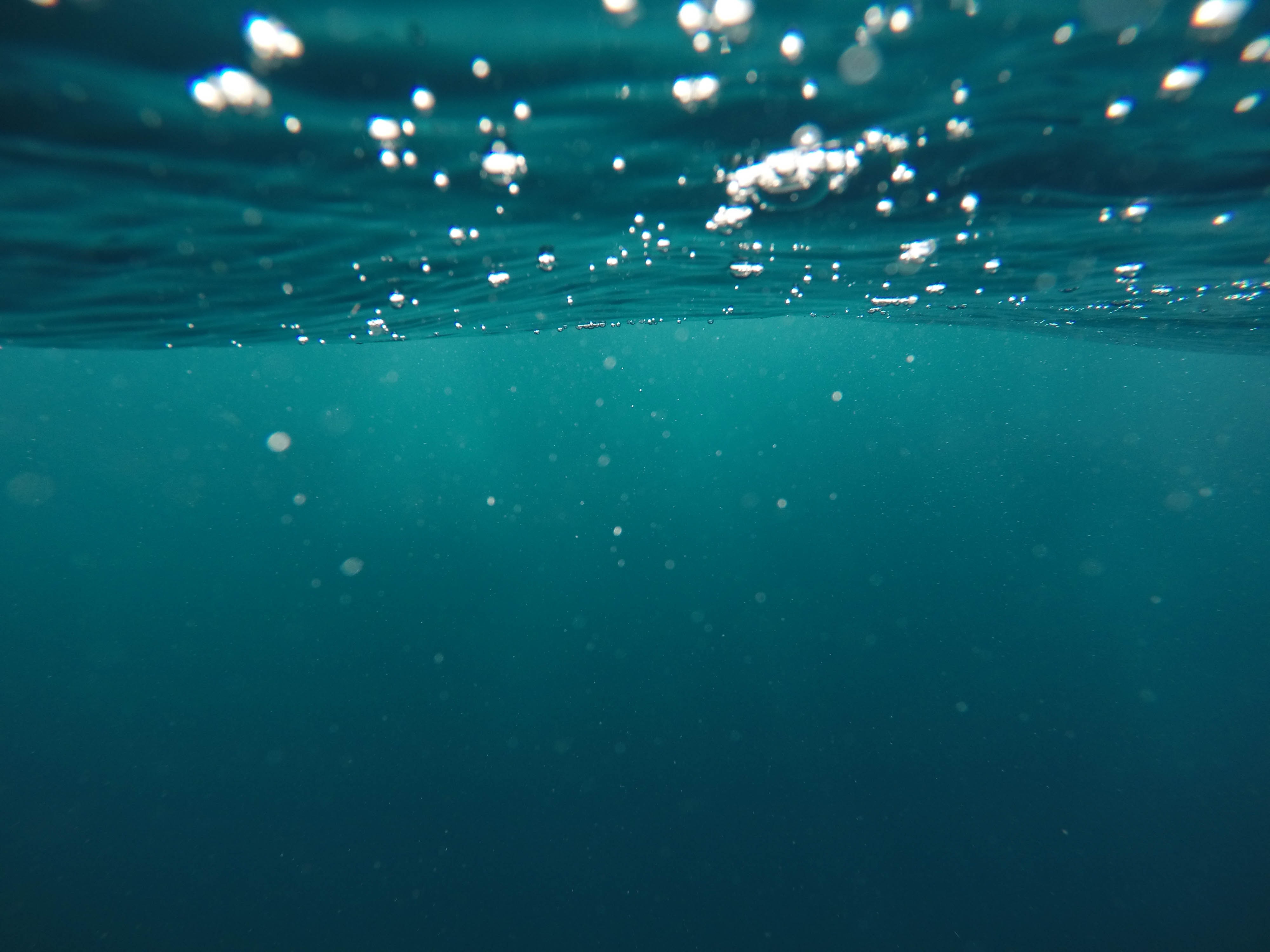 Next Generation Water Action
Insights from YWP mentor Francisca Braga
YWPDK seeks to give our members a chance to gain exposure to the national and international water community. Here, YWPDK member Francisca Braga explains her experiences from the Next Generation Water Action initiative
"It was four months ago that I received an invitation in my mailbox, which sounded like a great challenge and an amazing opportunity, but at the same time a little scary.
I decided to accept and join the Next Generation Water Action as mentor representing YWPDK. Next Generation Water Action is a global initiative that encourages students and entrepreneurs from Ghana, Kenya, Mexico, South Korea, India and Denmark to be the future of the water sector. They were asked to develop ideas and solutions for different water challenges. Initially, I decided to join for the great experience and to share my knowledge with the different teams, mentors and representatives, but soon I understood how big the project was and how it will change the world into a better place."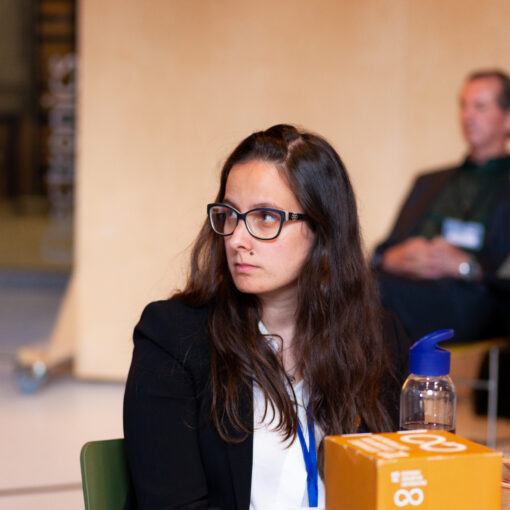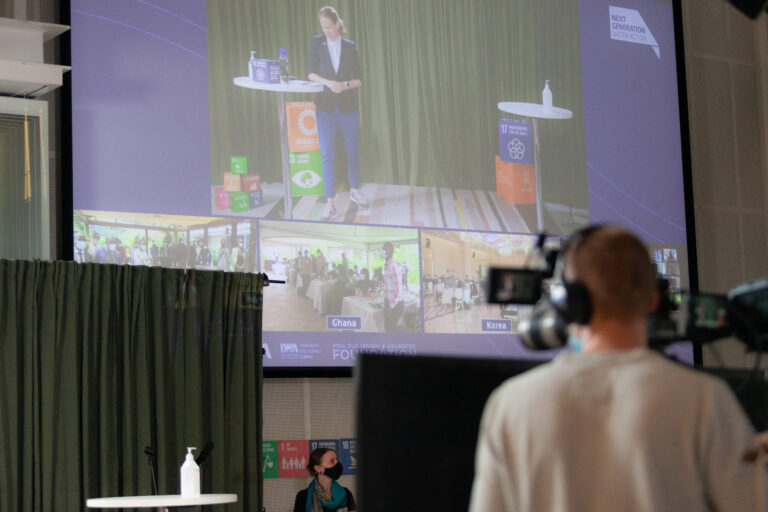 "It was (and still is, because this is not the end, but just the beginning) an incredible experience being the mentor for this initiative, it simply felt right to work for a common solution and to help with the implementation of the SDG's. My main responsibilities were to share my network and knowledge from the water sector, and it was amazing seeing how enthusiastic the teams were and how keen they were to work on this project. I taught them, but I learned even more with them.
In addition to the mentor role, I was invited to judge the semifinal for two of the five water challenges. Once again it was a remarkable involvement and I must admit that I felt proud to see what the teams accomplished and how they dare to dream big. One week after the semifinals took place, the final event was livestreamed from the different parts of the world. It was a full day of celebrating, connecting and having the feeling that we will leave the world as a better place. Water means life, value, connection and being able to dream and to find solutions for current problems. Never be afraid of getting out of your comfort zone, amazing things will happen!
Thank you DTU SKYLAB, YWPDK and to all the students and people involved in this project. This is just the beginning for the next water leaders."